31 August 2018
Zoo Digital opens Dubai base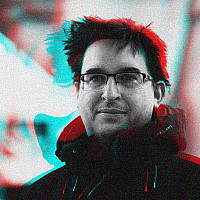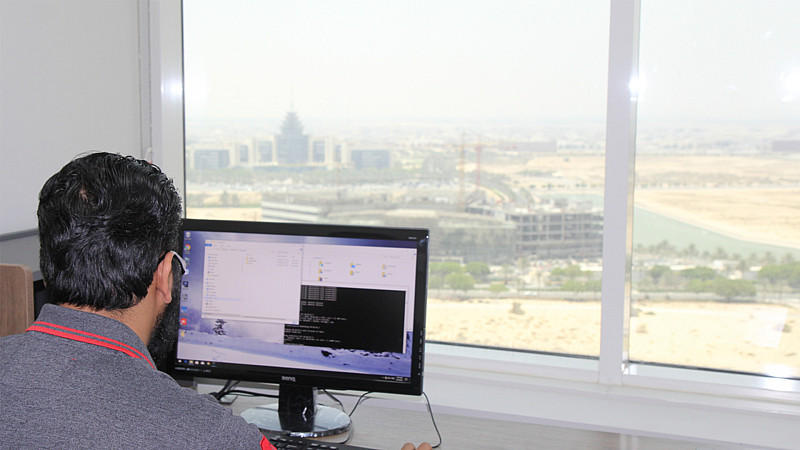 Sheffield's Zoo Digital has expanded its operations into Dubai, with a new state-of-the-art facility.
The company, which also has offices in Los Angeles and London, will be offering dubbing, subtitling and media services to the Middle East.
The operation has been launched in partnership with affiliate, Lime Green Media, to additionally provide a secure local hub for producers to "ingest, localise and distribute" content.
"This facility is a first in the region for Arabic cloud dubbing and is an important in-territory ingest point for local language film and television," explained Gordon Doran, president, Zoo Digital.
"This comes as many of our clients seek to expand their media offerings in and from this part of the world. Arabic titles beginning here will take their first steps of a journey to worldwide media distribution on OTT platforms."
The facility includes dubbing suites, transcriber and translator workstations, media editing and quality control bays with 5.1 audio and 4K video.
It will be staffed by a team of 22.