16 August 2018
Terminally ill 5 live presenter returns with new series of cancer podcast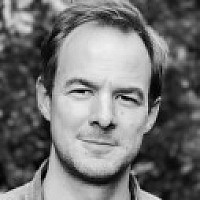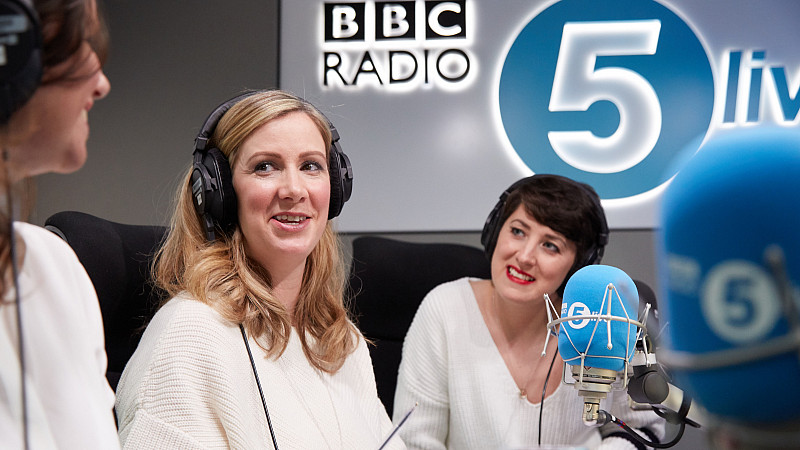 The second series of BBC Radio 5 live podcast You, Me and The Big C has launched today.
The podcast looks at cancer through the eyes of three young women who have fought or are still undergoing treatment.  
BBC Radio 5 live news presenter Rachael Bland, who is terminally ill with breast cancer, shares the mic with fellow bloggers Deborah James and Lauren Mahon.
The trio tackle a host of subjects which are often difficult to talk about – from how to broach cancer with children, to quizzing doctors on how they really feel about their patients.
New episodes of You, Me and The Big C will be online every Thursday from today, with a shorter version on BBC 5 Live's Phil Williams show every Wednesday night.
Subscribe and listen to the podcast here.