23 August 2018
Screen Yorkshire invests in Hope Gap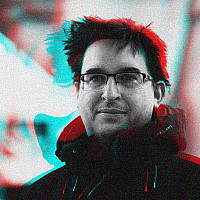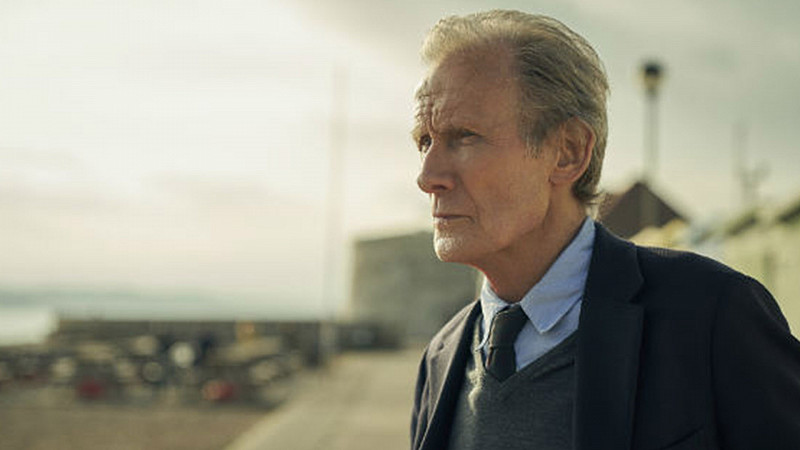 Screen Yorkshire has invested in a new film, written and directed by 2-time Oscar nominated screenwriter, William Nicholson (Shadowlands, Gladiator).
Hope Gap stars Bill Nighy and Annette Bening and was shot for 5 weeks in Leeds, Doncaster and Sussex.
"We were really excited when Origin Pictures brought us the script for Hope Gap. William Nicholson's screenwriting credentials coupled with the calibre of the lead cast make it an exemplary project that we are thrilled to have landed for Yorkshire," said Screen Yorkshire's head of investments, Hugo Heppell.
Grace (Bening) and Edward (Nighy) have been married for 29 years, when their son (Josh O'Connor) comes to visit them at their seaside home, Edward announces that he plans to leave Grace, the next day. The film tracks the unravelling of the 3 lives.
"Ever since Shadowlands I've been obsessed by the collision of love and pain: Hope Gap is the most intense, most painful, and most loving story I've ever told. I'm so proud to have Annette Bening, Bill Nighy and Josh O'Connor to tell it for me," said Nicholson.
The director of photography is Anna Valdez-Hanks and editor Pia di Ciaula. Producer, David Thompson added:
"Bill has written a truly moving and witty script and we could not have asked for a stronger cast. I am delighted that Annette, Bill and Josh are going to star in what is sure to be a really powerful, distinctive and captivating film. We're very pleased to have the support of Screen Yorkshire, Sampsonic, CMI and LipSync to bring this project to screen."