03 August 2018
ReelWorld refreshes Heart's sound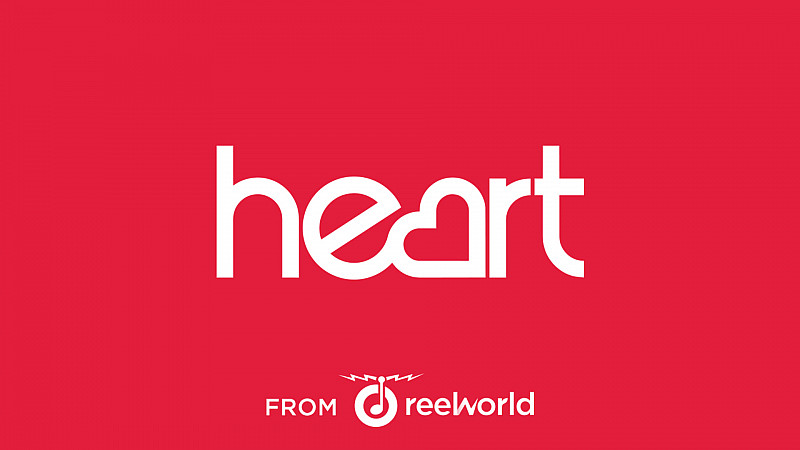 ReelWorld at MediaCityUK, has completed a refresh of Heart's station sound.
The company has supplied new jingles and audio imaging, featuring more creative elements, as well as the Heart sonic logo.
"It's been an absolute pleasure to support the evolution of the Heart brand with this new audio branding," said ReelWorld managing director, Anthony Gay.
"Our team had a lot of fun with the freedom the brief offered and the end result is filled with surprises whilst the signature Heart sonic logo still punches through."
Global has been working alongside ReelWorld since 2014.