02 August 2018
Rajars - Key 103 down as rebranded stations struggle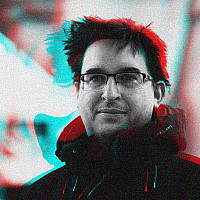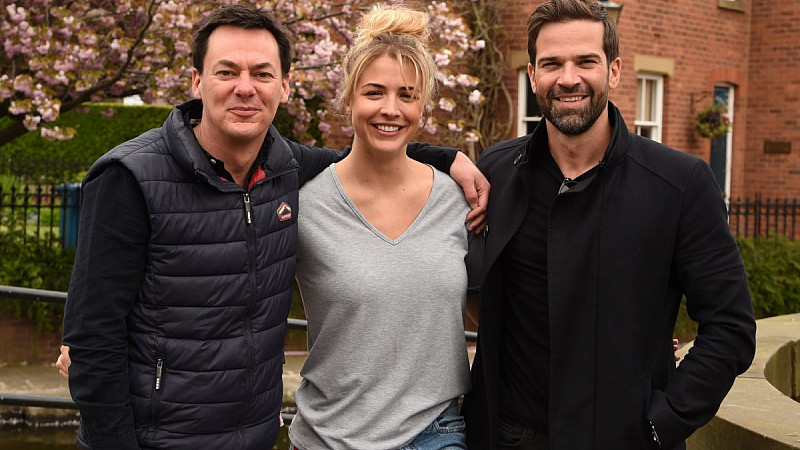 This quarter's Rajar results have been released this morning, the first since the arrival of Bauer's new brand, Hits Radio.
Hits Radio Manchester was surveyed during the period as Key 103, but showed that it lost listeners during the last quarter, from 383k, to 374k. However, it was up year-on-year, from a low of 368k.
The new operation was established as a national station, to sit alongside Absolute, Magic and Kiss and nationally the figures show that it attracted an audience of 6.49m. That compares favourably to Kiss Network (5.63m), although still some way behind Capital's 8.34m listeners and Heart Network's 8.67m.
Other newly rebranded stations have also failed to add listeners. Lakeland Radio saw its weekly reach drop by 3k, after changing its name to Smooth Radio Lake District. While The Bay lost 5k listeners (86k) after becoming Heart North Lancashire and Cumbria.
This week Global announced that it would be adding another Lancashire station to its stable, with the acquisition of 2BR, which Ashley Tabor OBE, Global's founder & executive president said, would "further widen the reach of our brands and deepen our commitment to UK radio on all platforms."
At MediaCityUK, BBC Radio 5 live saw further falls in listening numbers, from 5.14m in the previous quarter to 4.73m in this period.
The BBC believes the decrease in listeners, which also happened at Radio 4, were due to a "quieter news agenda." During spring last year, there was a General election, the Grenfell Tower fire and 3 terrorist attacks.
Perhaps unsurprisingly then, BBC Radio Manchester also saw a fall in listeners, 198k (210k y-o-y) as has Radio Leeds (164k), Radio Merseyside (280k) and Radio Newcastle (235k). BBC Radio Sheffield and BBC Radio York also fell, despite gains in the last quarter.
BBC Radio Lancashire has turned things around, from 146k listeners in the previous quarter, it's now even ahead of last year's figures (190k), reaching 197k people.
Music stations have fared well over the period, with gains across the Capital network, most notably Capital Liverpool (252k). Although Capital Yorkshire has dropped below 1m, to 951k. Smooth North West also remains the largest commercial station outside of London, with a 1.16m weekly reach.
Mark Radcliffe and Stuart Maconie, who host their 6 Music show at MediaCityUK achieved their highest figures to date, with 1.13m listeners.
Nationally, radio listening figures continue to rise, with 89% of the population tuning in every week, consuming on average 20.8 hours of live radio. Digital share has dropped marginally from the high of the last quarter, but it's still at over half (50.2%).