24 August 2018
Netflix acquires Sunderland AFC documentary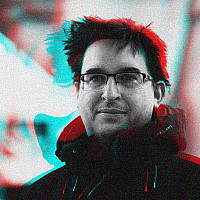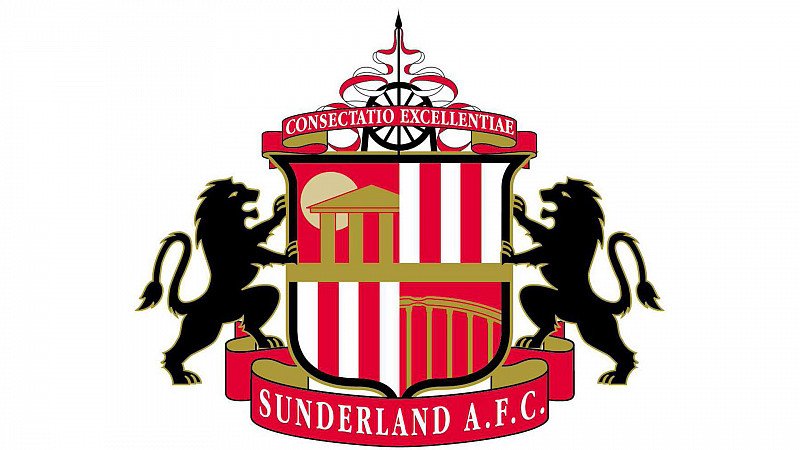 Netflix has unveiled a raft of new unscripted documentaries at the Edinburgh TV Festival.
Among them are Sunderland Till I Die, which will hit the streaming service this December.
It's being made by Fulwell 73, the production company run by Ben and Gabe Turner, Ben Winston and Leo Pearlman and co-owned by James Corden.
The documentary is based on the premise that "no one needs football like Sunderland."
While the traditional industries of shipbuilding and mining have fallen away, the football club has become increasingly important to local people.
However, the series asks, what happens when they lose their club as well?
The production team goes behind the scenes during SAFC's first season in the Championship.