15 August 2018
McIntyre to step down as CEO and festival director of Sheffield Doc/Fest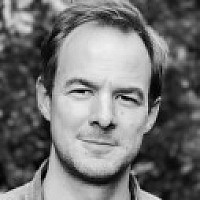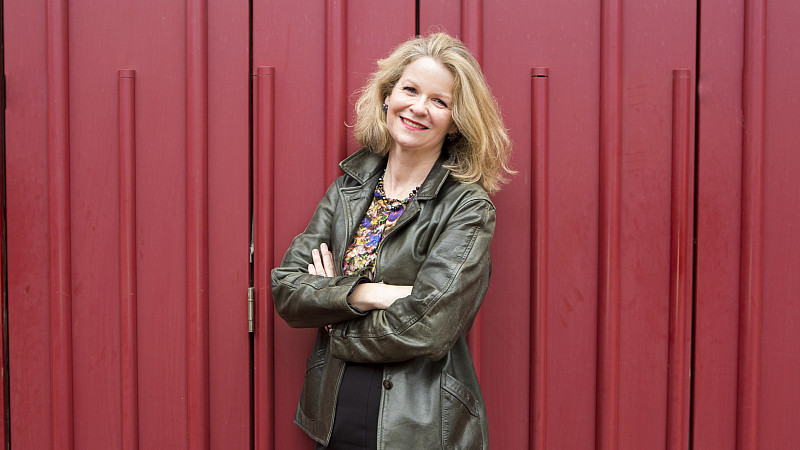 Elizabeth McIntyre is to step down after three years as CEO and festival director of Sheffield Doc/Fest.
McIntyre, formerly head of production and development at Discovery Channel, took on the role in 2015, replacing Heather Croall.
The UK's premier documentary festival hailed McIntytre's success in attracting "new and diverse audiences" through initiatives such as Doc/Dinner, From Door to Doc, Want to Work in Film and the BBC Northern Docs Pitch. This year ticket sales were up 16%.
During her tenure the Festival has welcomed a range of high profile names including Tilda Swinton, Sir David Attenborough, Maxine Peake, Michael Moore and Shane Meadows.
Alex Graham, Sheffield Doc/Fest Chair, said: "I am immensely proud of what Liz has achieved these last three years. Her professionalism and vision have created a fertile environment for her talented senior team to deliver increasingly pioneering and compelling festival programmes, widely celebrated by both industry and public audiences. She is leaving Doc/Fest in great shape.
"On behalf of the board, I would like to thank her for her passion and brilliance, and I wish her very well for the future."
McIntyre said: "It has been an absolute honour and privilege to play my part in the Doc/Fest story, a festival I dearly love, culminating in the delivery of the 25th edition."
Sheffield Doc/Fest will launch a search for her replacement in September.