01 August 2018
Mastermind to be put out to tender by BBC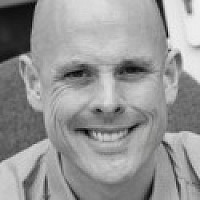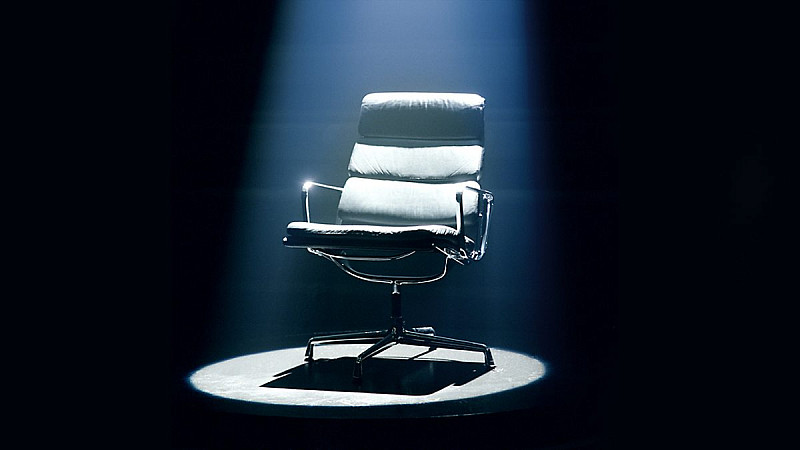 Mastermind, which is filmed at MediaCityUK, is the latest programme to be put out to competitive tender as part of the Charter and Agreement requirement to open up more of the BBC's TV programmes to competition.
An invitation to tender will be published in September and will include the main series on BBC Two as well as Celebrity Mastermind on BBC One.
BBC Two's Later with Jools Holland and Hootenanny, which are filmed in London, are also being put out to tender next month.
Richard Dawkins, Chief Operating Officer for BBC Content, said: "These are highly successful shows which are firm audience favourites. We look forward to seeing who will make them for us in the future, as part of our commitment to competition."
The other titles opened up to competitive tender were A Question of Sport, Holby City, Doctors and Songs of Praise. The first three were all retained by BBC Studios, while the latter was awarded to independent producers Avanti and Nine Lives.
Horizon was also opened up to a competitive pitch process, with independent producers Windfall Films and Wingspan Productions joining BBC Studios to produce bundles of films for the BBC's flagship science strand, as well as a number of single films commissioned from a range of independent producers.
Daytime series Bargain Hunt was the sixth title to be opened up to competition in February and that process is still under way. Most recently TV coverage of the Proms was opened up to competition. Its Invitation to Tender was published in June and the process will resume later in the year once the season is over.
The tendering of returning series currently produced by BBC Studios forms part of the Compete or Compare strategy launched by the BBC in 2014, which underlined the BBC's commitment to commission the best programmes for audiences, regardless of who makes them.
The BBC said it would be "releasing further opportunities to the market across 2018," adding "some of these will be further tenders for existing series, some will be specific invitations to pitch for new shows with a clear purpose, and others will be open to competition for the best ideas as part of the normal commissioning process."