13 August 2018
Eleven Sports apologises after some viewers miss winning putt at US PGA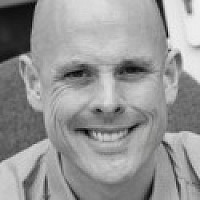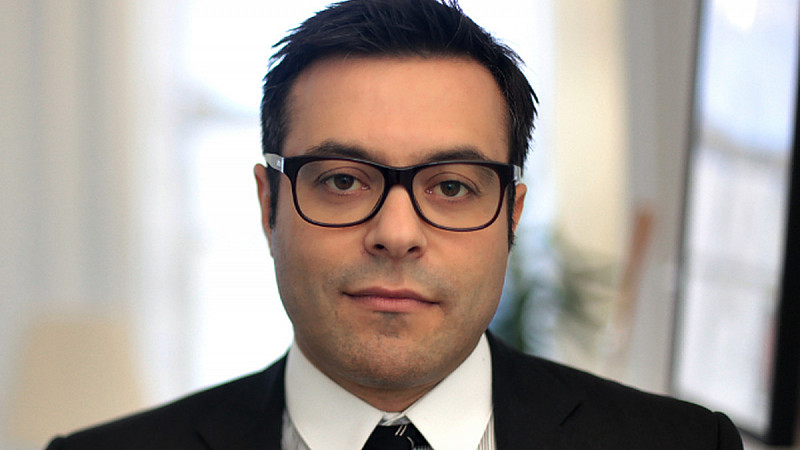 Eleven Sports - the company owned by Leeds United chairman Andrea Radrizzani - has apologised for technical problems in its coverage of the US PGA Championship which resulted in some viewers missing the winning putt by Brooks Koepka.
The golf tournament, which is the final Major of the year, marked Eleven's debut as a British sports broadcaster to rival the likes of Sky and BT Sport. Eleven won the rights to the tournament from Sky and has also won the rights to live coverage of La Liga and Serie A football.
Unlike Sky and BT Sport, Eleven offers its programmes through an internet-only - or 'over the top' - service and has also agreed a free-to-air partnership with Facebook. This internet-only service offers greater flexibility, but can also be more susceptible to technical problems. 
Users complained on social media about a lack of log-in information and microphones picking up noises from American commentators during the US PGA, while there were also problems with the video feed.
On Friday, viewers watching on Facebook were confronted with a blank screen, while on Sunday night the desktop service cut out just as Koepka was on the 18th green.
A spokesperson for Eleven Sports said: "After delivering almost 40 hours of comprehensive live coverage across four days of the PGA Championship, we are aware of a technical issue which briefly affected a small minority of customers at the end of the final round.
"We apologise for the inconvenience caused and we are working to ensure these issues do not occur in future."
La Liga and Serie A kick off this weekend.