23 August 2018
BBC Studios makes Grime Up North for Channel 4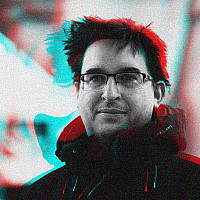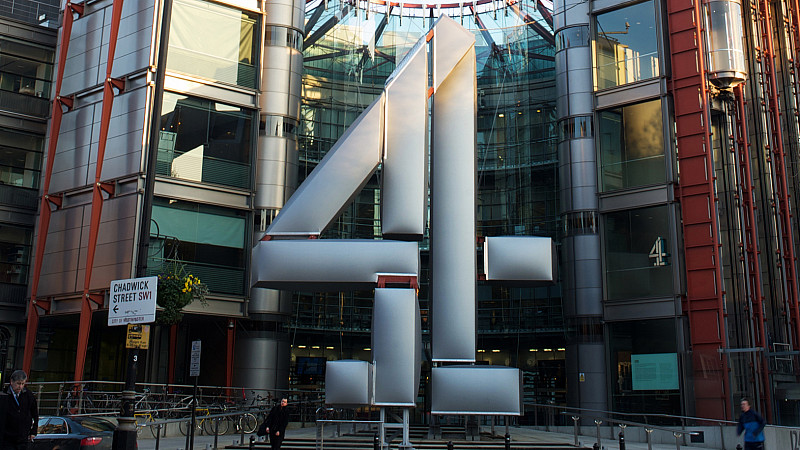 BBC Studios has been commissioned by Channel 4 to make a new music documentary about the North West grime scene.
Grime Up North (working title) will follow a group of young MCs in Blackpool.
"Little T, Sophie Aspin and their Blackpool grime scene peers have established themselves as a phenomenon over the past two years, so we're delighted to bring this larger-than-life cast of characters to Channel 4 in an entertaining coming-of-age series, filmed over what could be a life-changing summer for some of them," said Lee McMurray, formats commissioning editor, Channel 4.
The trio are at a crossroads in their lives, as they decided whether to capitalise on the fame they've gained through explicit videos which are attracting up to 10m views online.
"In this fun, gritty and audacious series, we meet Blackpool's talented young grime artists. Brimming with attitude, warmth and wit, we'll follow their stories as they set out on a mission to make it big, and put Blackpool's Grime scene firmly on the map," added Samantha Anstiss, creative director, Auntie Productions, BBC Studios.
The executive producer is Kat Lennox and series producer is Danny Fildes.