09 July 2018
Murray joins BBC commentary team at Wimbledon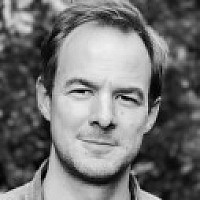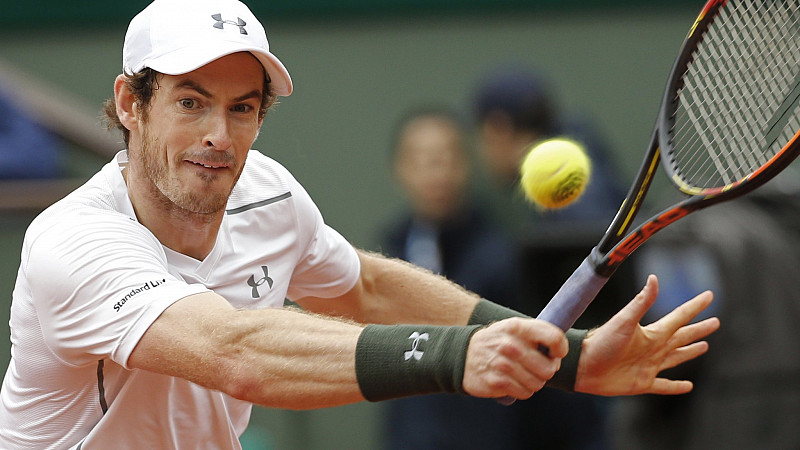 Two-time Wimbledon champion Andy Murray is to join the BBC's team of pundits and commentators at Wimbledon 2018.
Murray has not played in this year's championship after withdrawing on the eve of the tournament with an ongoing hip injury.
He will now join Sue Barker and Tim Henman in the BBC studio to look ahead to the men's quarter-finals, before making his commentary debut as part of the BBC team for one of the quarter-finals on Wednesday.
Announcing the move on Facebook yesterday, the Scot wrote: "Live in the BBC studio tomorrow with Tim Henman and trying my hand at commentary on Wednesday.... what could possibly go wrong... "
Philip Bernie, Head of TV Sport at the BBC said: "Having Andy Murray as part of our BBC team is a real coup. While we know he'll be missing being out there on the courts, it's great to still have him involved in the tournament and his insight will be a great addition to our coverage".