20 July 2018
Industry report proposes measures to boost British independent film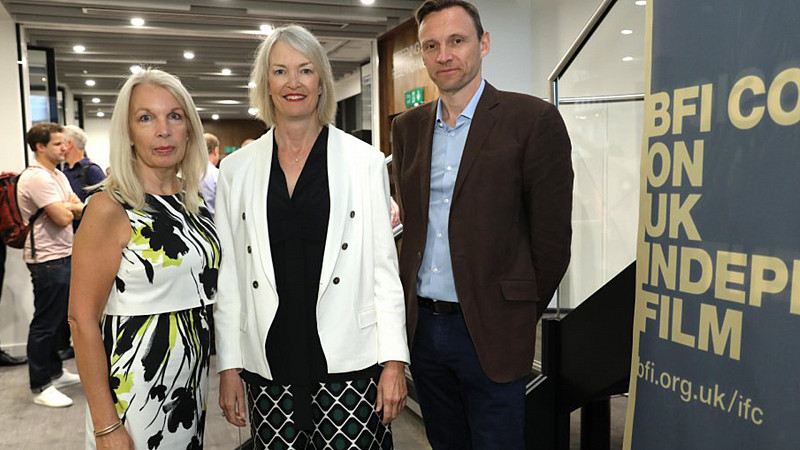 The British film industry is proposing a series of key measures to promote independent film-making in the UK.
The BFI Commission on UK Independent Film was chaired by Lionsgate UK CEO, Zygi Kamasa and made up of senior people from across the sector. It's release was backed by Margot James, Minister for the Digital and Creative Industries.
The 4 proposals are:
Maximising the value of rights. This is a call for cooperation and collaboration across the industry, to maximise the value of rights to benefit everyone taking a stake in boosting the film's revenues.
Engaging and growing younger audiences. There will be 2 pilot projects to promote British indie films to younger people, who currently have the lowest level of engagement.
A new EIS fund to channel equity into UK independent film companies. This would be affiliated, but independent of the BFI.
More commercial development funding. It proposes a new £5m+ commercial development fund over 5 years, backed by investor partners who are seeking to engage with UK talent. Its target investors would include SVOD platforms alongside Pay TV and telecoms companies.
In addition to this, it is making a number of recommendations for consideration by the BFI and the government. These include a fresh look at the current film tax relief; and that the BFI should work with the government locally and nationally to consider further financial incentives to promote production outside of London.
"We are very aware that this is a time of revolutionary change across our industry and although we are realistic about what this report can achieve, I believe we have identified several targeted opportunities to address some of the challenges posed to UK independent film by global forces," said Zygi Kamasa, chair of the Commission and CEO of Lionsgate UK.
"The entire UK film industry has been very receptive to collaborating and working together with the aims of this commission, and it's crucial we all to continue to do so, in order to help our sector flourish and grow as it so richly deserves."