13 July 2018
Channel 4 does a 7 month stretch at HMP Durham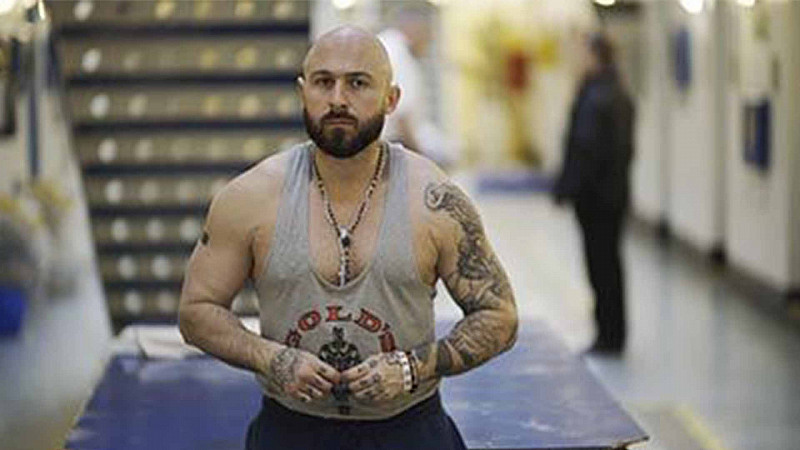 Channel 4 is airing a new documentary, which goes behind the scenes at HMP Durham.
Prison was filmed over 7 months, giving cameras unprecedented access to staff and prisoners.
The 3-part series is produced and directed by Paddy Wivell for Spring Films.
Rather than being an "over the officers' shoulder" look at the prison service, it aims to show an intimate, human face of prison life. For Wivell, this meant spending a month winning the confidence of those involved before shooting began.
Governor, Tim Allen, gave the film crew the run of the building, including their own set of keys, so they could see first-hand the challenges that staff were up against on a daily basis. These included drugs, mental health and violence.
The first episode airs on Thursday 19th July at 9pm.