13 July 2018
BBC Look North to go on the road in Your Street series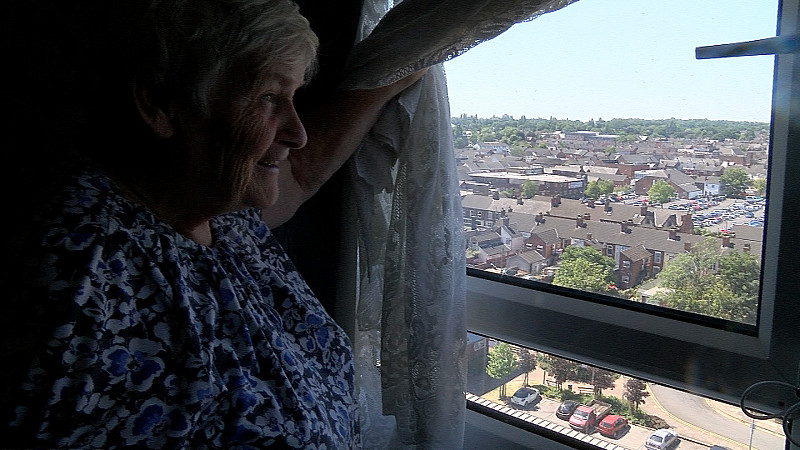 BBC Look North is filming a series of strands over the summer to find out whether street life is still "alive and well" in the region.
They'll be featuring 6 "unusual" streets, starting out in a tower block in Scunthorpe, before moving to Wainfleet, where there is a perfect example of a Victorian London Street.
"This summer Look North wants to get out and about around East Yorkshire and Lincolnshire to showcase some of the fascinating places and hidden secrets around the region. We hope that viewers will enjoy seeing highlights from the area reflected on screen," said acting editor of Look North, Simon Clemison,.
Your Street begins on 17th July and will feature on the main evening news programme at 6.30pm.