06 July 2018
BBC Children in Need raises £60 million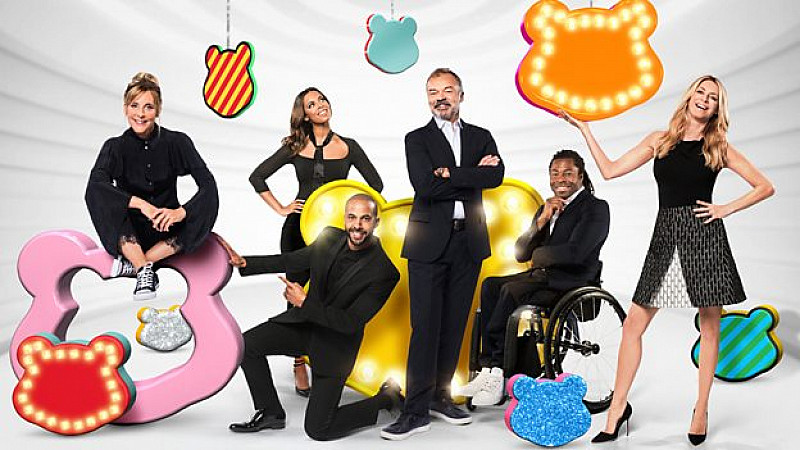 BBC Children in Need has announced its fundraising total for last year's appeal.
The charity, based at MediaCityUK, raised £60,750,000 in total, with £50.1m donated on the night.
"People across the UK should be feeling incredibly proud. It is hard to put into words what an enormous impact this money will have on the lives of disadvantaged children and young people across the UK who need it most," said Simon Antrobus, chief executive of BBC Children in Need.
"To our fantastic supporters who made this possible, and who once again went above and beyond to make a difference: thank you, we couldn't have done it without you."
Children In Need supported over 2,700 projects around the country and last year it allocated £71m in grants to projects working with disadvantaged young people and children.