12 July 2018
BBC to change political output with new regional shows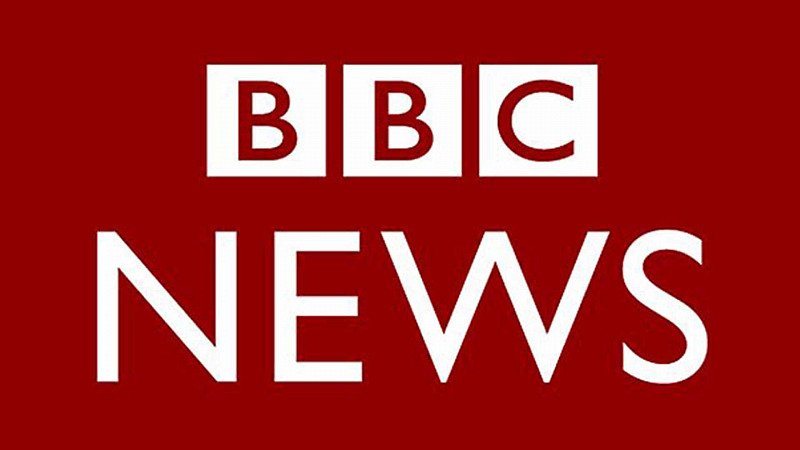 The BBC has revealed changes to its political coverage, which it hopes will improve digital reporting and provide more value for money.
It includes a new half hour show on BBC One for each of the nations and English regions.
This will replace the opt-outs, currently aired within the Sunday Politics programme. From July, the regional programmes will be shown immediately after Andrew Marr. The network edition of Sunday Politics will be cancelled.
"Given the need for BBC News to make substantial savings while offering distinctive content, it no longer makes sense for us to run two national UK politics programmes in close succession on the same day and the same channel," explained Gavin Allen, controller of daily programmes.
In addition there will be a new team to provide more digital and social coverage, including podcasts. This is to appeal to a new generation of audiences, seeking to get their news online.
"In an era of concerns about misinformation and 'echo chambers' this is designed to bring trusted impartial political coverage to younger audiences," explained the BBC.
Daily Politics will be replaced by a new daily political programme, Politics Live, which will air from Monday to Friday. This will be hosted by Jo Coburn 4 days a week, with Andrew Neil presenting an extended programme on Wednesdays for PMQs. The new-look show will be "fast-moving" and conversational with content designed to be shared online.
BBC Parliament will still broadcast live and replayed coverage, but will no longer be making bespoke programmes. It will also go off air when the UK Parliament and devolved Parliaments and assemblies are not sitting.
"Covering politics and Parliament is at the heart of BBC News's remit, especially in today's tempestuous political landscape and with Brexit due to happen in less than a year," explained Katy Searle , head of BBC Westminster.
"The way people get their news is changing, and the nature of politics is changing as well - this is why we're boosting what we do digitally to bring trusted political information to people, wherever they're getting their news. It's more important than ever to report and scrutinise what happens in Parliament to give our audience the facts and analysis they need."