08 June 2018
Sheree Murphy and Ritchie Neville to join Hits Radio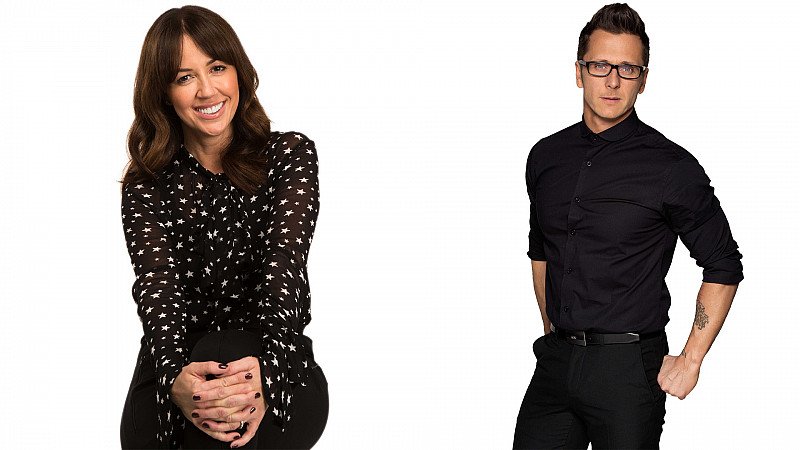 Hits Radio has announced the latest stars to join its presenting line-up.
Sheree Murphy, best known as Tricia Dingle on Emmerdale, will be hosting a Sunday morning show, alongside Wes Butters.
Meanwhile former member of the boyband, Five, Ritchie Neville will be presenting a throwback show, celebrating the best of the 90s and 00s every Sunday night.
"Sheree is a brilliant and relatable broadcaster, with a life she is very happy to share with the listeners. Ritchie was a huge boy band star in the 90s and 00s and has the ultimate throwback stories – these are set to be fun shows to celebrate the weekend," said Hits Radio content director Chris Pegg.
The station is the only national commercial radio station to be broadcast out of Manchester.