28 June 2018
Sheffield Doc/Fest gets Oscars nod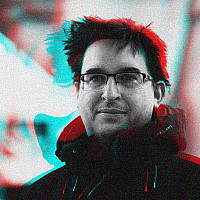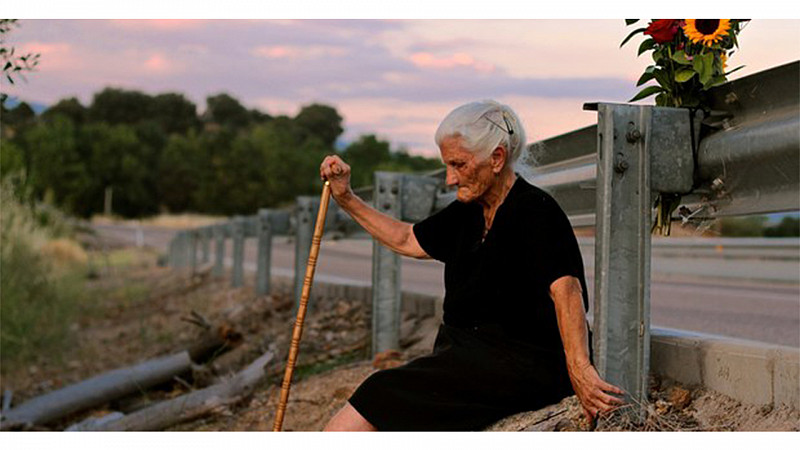 Documentaries winning Sheffield Doc/Fest's Grand Jury prize are now eligible to enter the Oscars.
The Academy of Motion Pictures Arts and Sciences announced the rule changes last night ahead of the 91st Oscar ceremony.
The Doc/Fest is the only British qualifying festival and joins the likes of the Cannes International Film Festival on the list.
It means that this year's winner, The Silence Of Others, could be considered for an Oscar. The film is about the victims of Spain's 40 year dictatorship under General Franco.
"Doc/Fest's inclusion in the Oscar qualifying festival list elevates and affirms the programme's position as an internationally recognised event; it's a truly global stage for film based here in the North of England," Luke W Moody, head of film programming at Sheffield Doc/Fest told Prolific North.
Next year's Doc/Fest will run from 6th until 11th June.