12 June 2018
Over £4m funding awarded for new TV and film studios in South Yorkshire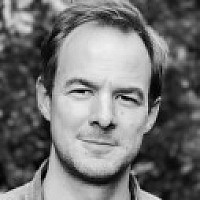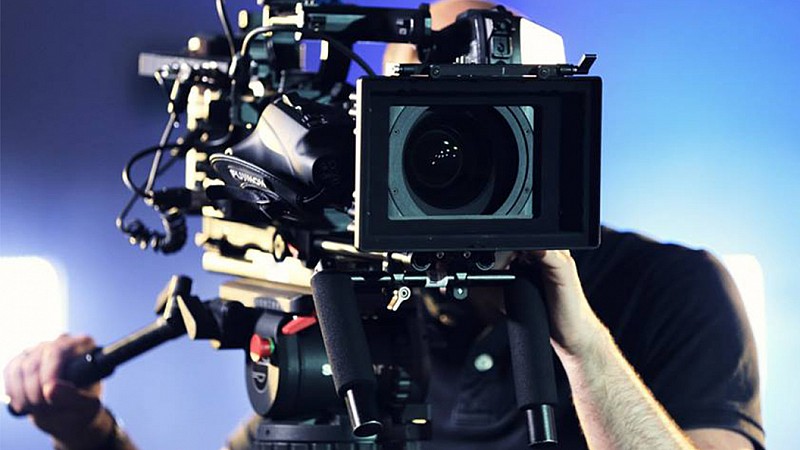 Over £4m in funding has been awarded to support the development of new film and television studios on Doncaster College's former High Melton campus.
At the first meeting to be chaired by the new Mayor of the Sheffield City Region, Dan Jarvis, members agreed that £4.1m of Local Growth Fund (LGF) cash should go towards the project headed up by 360 Degrees Media.
The scheme incorporates a film and TV studios, a visual effects production facility, a film and TV training academy and a hotel and events business.
It is projected to create around 220 direct new jobs, and potentially thousands more in the supply chain, while driving more than £60m of GVA over the next 10 years.
360 Degrees Media is managed and operated by media financiers Alistair Maclean-Clark and Mark Beilby.
Alistair Maclean-Clark, chief executive of 360 Degrees Media, said: "We want to pioneer a European first for media that brings together training, production, post-production and innovative tech on one site, offering film and television makers an end-to-end service and a creative ecosystem that will reinforce and help to build all the existing creative industries in South Yorkshire."
Mayor Dan Jarvis added: "A creative investment on this scale is fantastic news for Doncaster and the wider region, and will add to the Sheffield City Region's already-outstanding creative assets."