11 June 2018
Navratilova to work for BBC at Wimbledon after hitting out over gender pay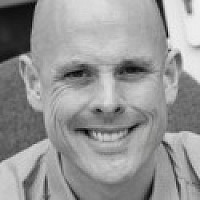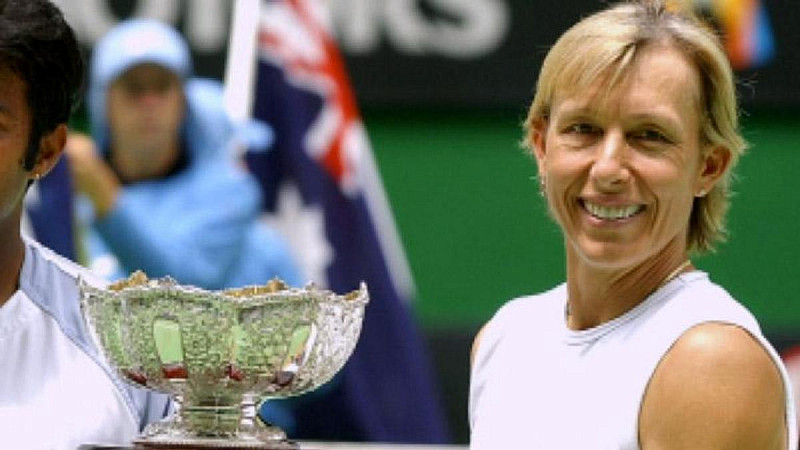 Tennis legend Martina Navratilova has announced she will be working for the BBC at Wimbledon this year after praising the broadcaster for "taking gender pay equality seriously".
In March, Navratilova told BBC Panorama she was shocked to discover that fellow pundit John McEnroe was paid "at least ten times as much" as her - between £150,000 and £199,999. She added that her agent would be asking for more money in future.
Although the BBC insisted that "gender isn't a factor" and that McEnroe's role was "of a different scale, scope and time commitment", it appears Navratilova's package has now been increased.
The 61-year-old tweeted that she was "very happy" to reveal the news, adding it was "good to see the BBC taking gender pay equality seriously".
"I am a firm believer in the BBC and I know that lots of extremely hard work is going on behind the scenes to get this right," she added.
Her agent, Mary Greenham, told The Sunday Telegraph that "the detail remains confidential" but that it was "really encouraging to see the BBC lead the way in addressing gender pay inequality, and I am delighted that Martina is working at Wimbledon again for the BBC".
The BBC said it would not discuss individual contracts. Wimbledon 2018 begins on July 2.