19 June 2018
Mrs Brown's Boys star joins cast of CHF Entertainment's pre-school animation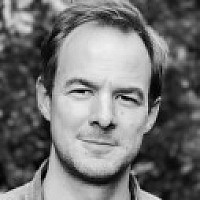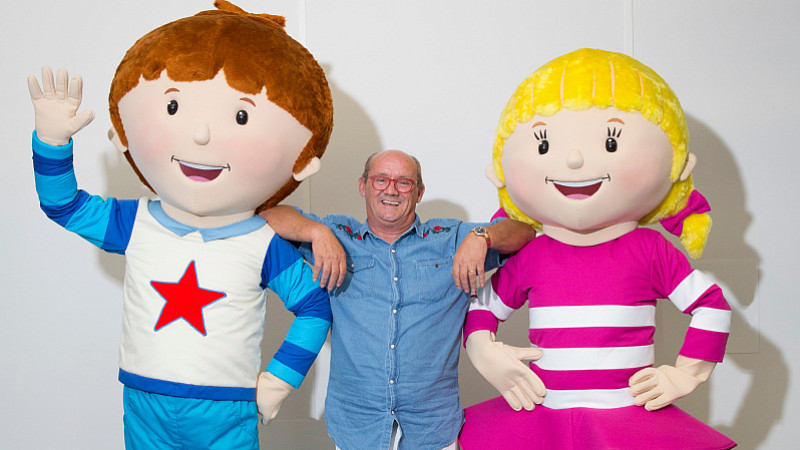 Mrs Brown's Boys star Brendan O'Carroll has joined the voice cast of CHF Entertainment's pre-school animation Daisy & Ollie.
O'Carroll will feature in three special appearances as the show launches 13 x 7' brand new episodes on Cartoonito this July.
He was approached to be a part of the show last year by executive producer and fellow comedian Jason Manford, and will play Daisy's grandad.
'Why is Grandad all wrinkly?', 'Was everything black and white in the olden days?' And 'Why do your glasses make me see fuzzy?' are three of the big questions which will be put to O'Carroll's character in the show by the ever-inquisitive Daisy and Ollie.
Based on an original idea by Helen Brown and developed by Wilmslow-based CHF Entertainment, with Jason Manford as executive producer and writing many of the scripts, Daisy & Ollie premiered on Cartoonito in November and quickly became its number one show.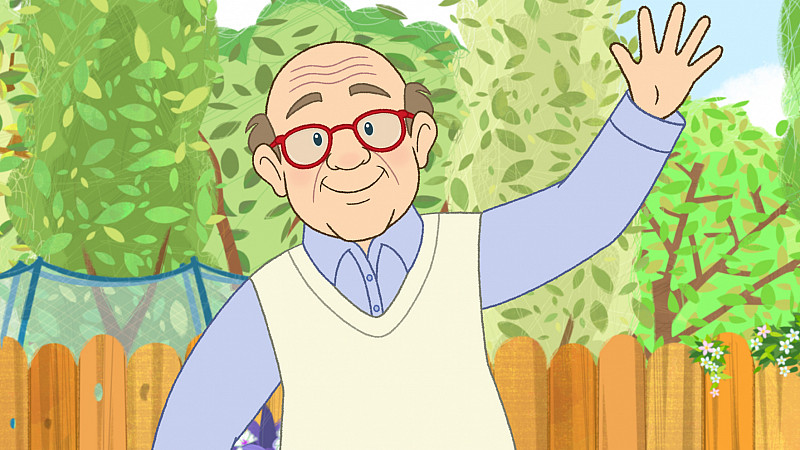 O'Caroll said: "I was absolutely delighted to be asked to voice a new character for such a new and exciting show like Daisy & Ollie. As a grandad to six children in real-life, the role of Daisy's Grandad seemed like such a natural fit for me and my humour. I can't wait for my grandkids to see me in cartoon form!"
The pre-school series also features music and songs from Daisy's Daddy (voiced by Jason Manford) who is a single parent, musician, and plays an active role in introducing the children to a whole host of new experiences, such as playing in the snow, taking them to an aquarium and teaching them about birds and insects.
Manford added: "It has been so much fun working with Brendan on the new episodes. Bringing in a new character such as Daisy's Grandad, only adds more depth to the show and having a house hold name like Brendan voice him has brought that extra sparkle to the programme."