08 June 2018
Lineker threatens mankini in World Cup interview on CBBC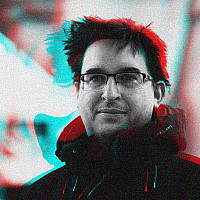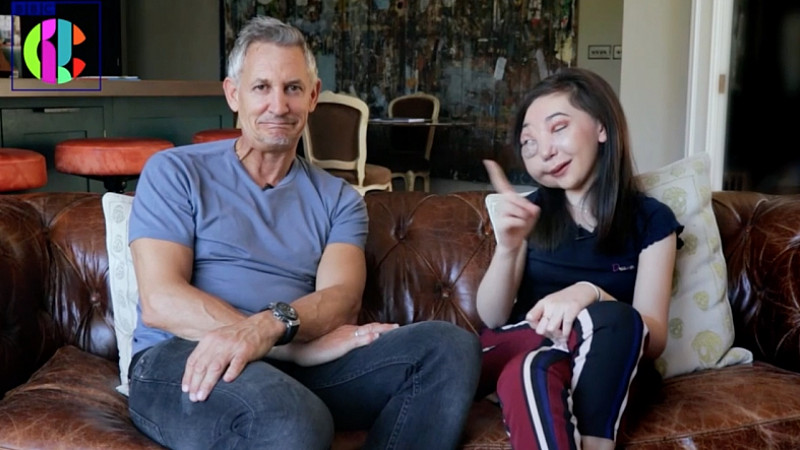 He may not know how to say "meme", but Gary Lineker has made a bold promise in the latest episode of Blakeway North's Nikki Lilly meets…
In an interview with the YouTuber for CBBC, the Match of the Day presenter was put on the spot.
Having already appeared in his underwear when Leicester City won the league, he was asked what he'd do if England won the World Cup.
"So, you presented Match Of The Day in only your pants when Leicester won the league. What would you do if England win the World Cup? How would you top it? "
Gary Replied:
You're trying to get me on the spot here aren't you?
Nikki: How would you top it?
Gary: I, I, I don't think I could top that. Maybe I would do it in a mankini or something? Sssh.
Nikki: I'm going to get you in it.
Gary: Well if they do win the World Cup I wouldn't mind, it would be amazing!"
While odds suggest we'll probably be safe from the mankini, Lineker is the latest high-profile star to be interviewed by Lilly for the Blakeway North series and follows an international award the Manchester indie picked up for My Life - Born to Vlog.
You can watch the interview on the CBBC website, here.