13 June 2018
Lime Pictures teams up with Beano Studios for Minnie the Minx series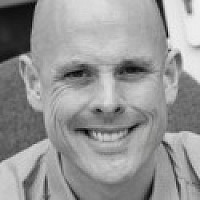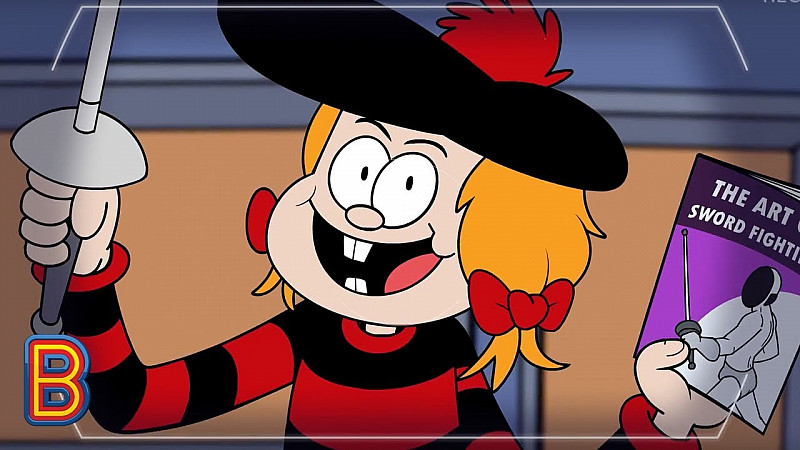 Liverpool's Lime Pictures has teamed up with Beano Studios to co-produce a new live action comedy drama  inspired by comic character Minnie the Minx.
'THE MAGNIFICENT MISADVENTURES OF MINNIE'  will be aimed at 8-12 year olds and promises to deliver high-energy humour as well as inspiring a new generation of fans.
The series features 13-year-old rebellious heroine Minnie who, together with her best friends Becky and Sam, puts her mischievous and spirited ideas into action.
The scripts in development for the new TV series are being written by Julie Bower (creator and writer of BAFTA nominated CBBC/ ABC sitcom 'So Awkward' and writer of Disney's 'Evermore Chronicles') and Danielle Ward ('The News Quiz, Danger Mouse and Horrible Histories').
The new co-development deal is the first alliance between Lime Pictures and Beano Studios. 
Beano Studios' Chris Rose (Director of Development and Production) and Michelle Forde (Senior Development Producer) will work closely with Lime Pictures' Kate Little (Managing Director) and Tim Compton (Development Executive).
The show marks Beano Studio's first move into live-action from traditional animation and shows the extensive development from the brand across different genres and formats.
 Chris Rose, Director of Development & Production Beano Studios, said: "Collaborating with Lime Pictures to bring Beano's strongest and most rebellious older girl character to a new live action audience is extremely exciting. Minnie has, and always will be, an inspirational character for a forward-thinking generation."
Kate Little; Managing Director Lime Pictures, added: "Minnie the Minx is the quintessential girl who climbs trees and has been busy entertaining generations of children since her very first appearance in the 1950's. 
"Minnie's embodiment of girl power remains so relevant to today's young audiences: we are thrilled to be working with Beano Studios to bring one of their best loved characters and all her rebellious antics to life on screen for a fresh generation of minxes everywhere."