20 June 2018
Leeds animation studio unveils film for the Yorkshire Agricultural Society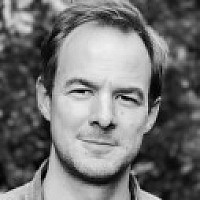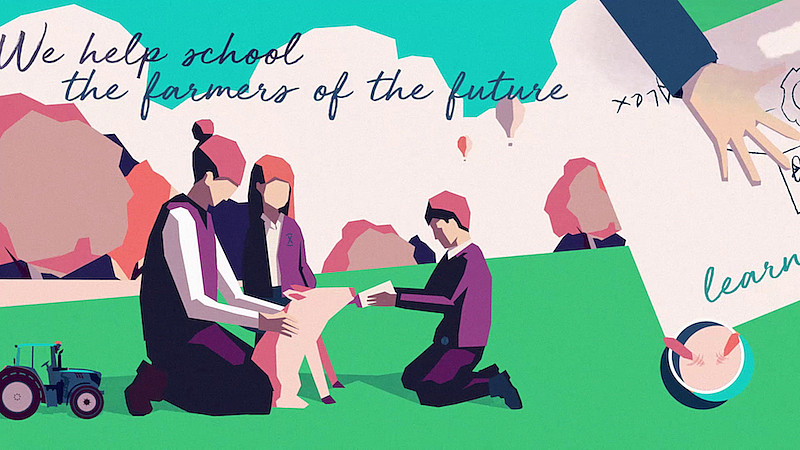 Leeds animation studio Northforge has created an animated spot for the Yorkshire Agricultural Society.
The two-minute film sets out to showcase the ways in which the charitable society encourages, promotes and supports agricultural communities.
Founded in 1837, the YAS also hosts the Great Yorkshire Show and Countryside Live.
The film takes the viewer on a journey through all areas of the society's activities.
Watch it here: