18 June 2018
ITV declines to comment on Evra 'sexism'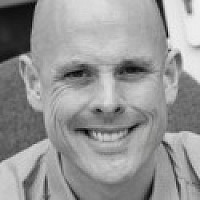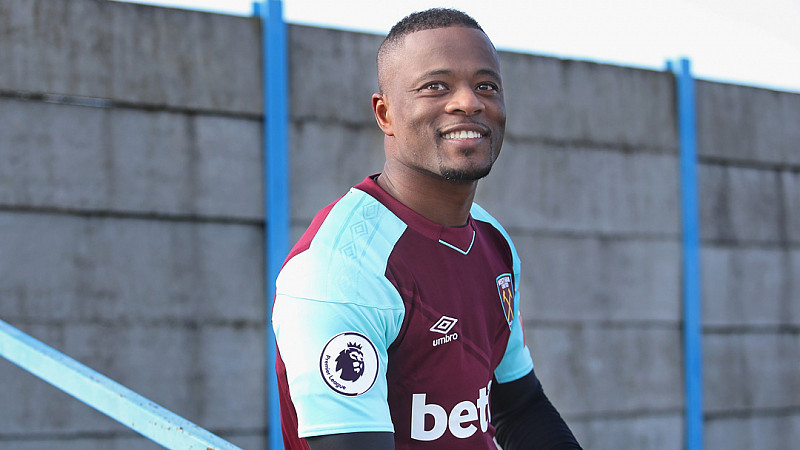 ITV has declined to comment after former Manchester United defender Patrice Evra was accused of sexism for applauding fellow World Cup pundit Eni Aluko live on air.
Aluko is one of only two female pundits - the other being the BBC's Alex Scott - to be working as a TV pundit in the UK during the World Cup in Russia.
She was on a panel with Evra and former Sweden international Henrik Larsson during coverage of Serbia v Costa Rica, which was presented by Jacqui Oatley.
Aluko, who has been capped 102 times by England, delivered detailed analysis of Costa Rica's playing style. After she had finished, Larsson said: "That's very good," before Evra started applauding.
The left back repeated this moments later, after Aluko complimented the Serbia player Sergej Milinković-Savić. Oatley then asked Evra: "Are you going to sit here applauding Eni's punditry all day?"
Evra, who represented France at the World Cup and now plays for West Ham, replied: "This is just amazing. I think we should leave, Henrik, because she knows about more football than us! I'm really impressed, you know."
Off air, Evra was made aware of the reaction on social media, in which he was lambasted for being sexist. Aluko made history in 2014 as the first female pundit on Match of the Day and last month she said: "I think it gets massively forgotten with women commentators and pundits that we grew up watching men's football.
"To be going to Russia to work on a men's World Cup is incredible. There's a tendency for some male pundits who have done it for years to rock up and take it for granted. I can't afford to do that so that's why I have to geek out on all the stats and facts and make sure I am not seen as a token woman but that I'm adding to the conversation."