14 June 2018
Ignite creates jingles for Scottish radio station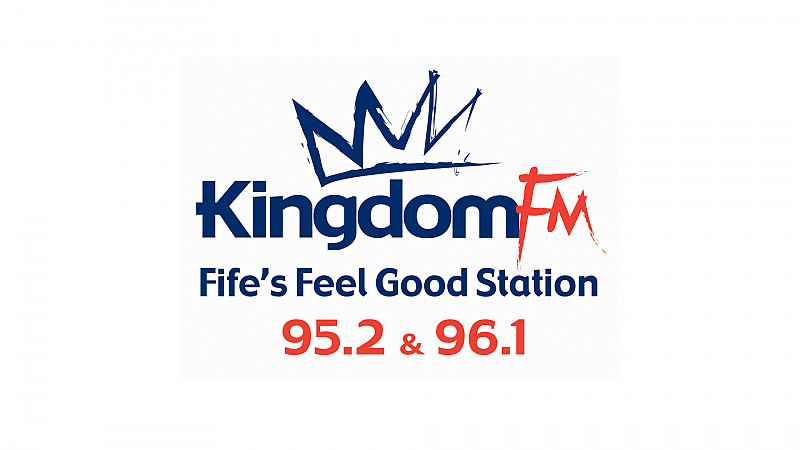 Ignite Jingles at MediaCityUK, has composed a new set of jingles for Scottish radio station Kingdom FM.
The jingles branch across seven different themes including pop, dance, urban and ballads. The studio has also created themes for news, weather and sport.
"With expert guidance from start to finish, the process was painless and fun, and the result is a fresh new sound that helps Kingdom FM stand out in a crowded marketplace," stated station manager Darren Stenhouse.
Ignite's Chris Stevens added:
"Having worked with Kingdom FM on jingles during my time at TM Studios, it's great to now create a package here at Ignite. We're loving listening to it on air!"
Stevens is best known for establishing radio station, Chris Country, which has previously featured on BBC Radio Two and collaborated with the likes of Carrie Underwood and Little Big Town.