20 June 2018
BBC announces return of bursary for black and ethnic minority comedy writers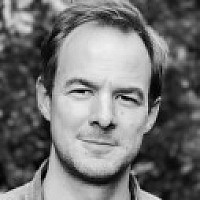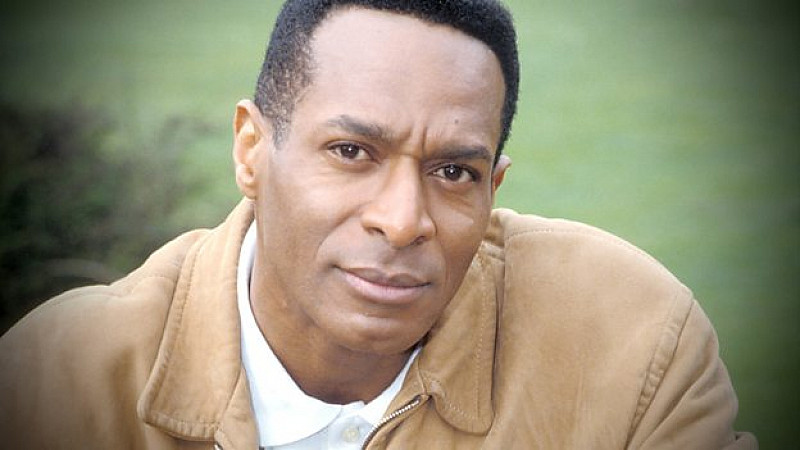 BBC Comedy has announced the launch of its second Felix Dexter Bursary initiative, aimed at developing talented BAME comedy writers.
A six-month bursary, offered by BBC Comedy in partnership with the BBC Writersroom, will be awarded to a writer with a "fresh, unique point of view and the potential to help shape the future of comedy".
It aims to address an under-representation of BAME professionals in comedy production in broadcasting.
During the bursary, the winning applicant will hone their skills while gaining experience on a range of BBC comedies across radio, TV and online, on panel shows, shorts, sitcoms or comedy entertainment shows.
The first Felix Dexter Bursary was launched last year after Paul Whitehouse (Trustee of the Felix Dexter Foundation) and BBC Comedy Commissioner Shane Allen agreed that supporting and encouraging writers from an ethnic minority background would be a fitting tribute to the late comedy actor and writer, who featured in iconic BBC comedies including The Fast Show and The Real McCoy.
Bursaries were awarded to Leah Chillery and Jonny Wright, whose placements took them behind the scenes on a range of shows from BBC Three's Famalam and This Country to BBC One's Mrs Brown's Boys and Radio 4's Newsjack.
Shane Allen, Controller, BBC Comedy Commissioning said: "The Felix Dexter Bursary has given budding comedy writers the chance to begin their careers in television, and we want to make that happen again. Finding, backing and supporting new and diverse British talent so they have the opportunity to tell the stories they want to tell is incredibly important to us, and our audience, and we're excited to be bringing this opportunity back."
The bursary will be open to black, Asian and other ethnic minority writers or writing duos who are aged 18 or over. Applications close on Monday 30th July.