17 May 2018
Milestone reached as more than half of radio listening is now digital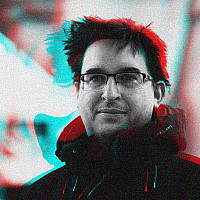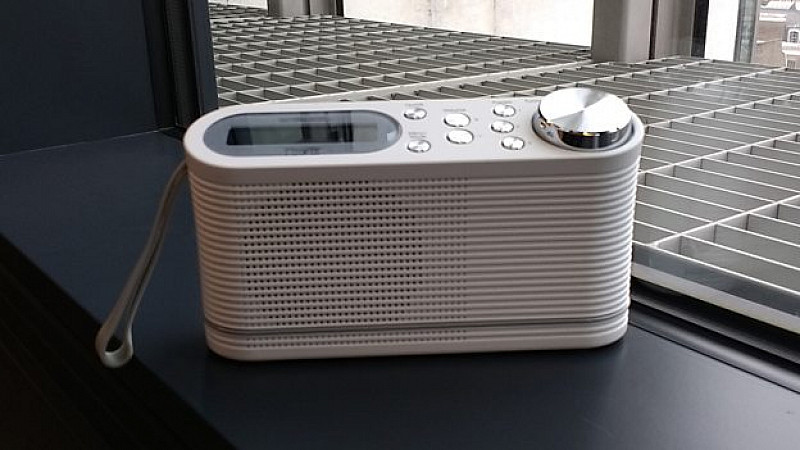 Digital radio listening has passed the 50% mark, a key moment for a potential switchover from traditional radio signals.
It has long been a plan that once at least half of the UK's radio audience listened via DAB that there will be a move away from the FM/AM signals.
In 2010, then Culture Minister, Ed Vaizey, had hoped this would happen in 2015, although more recently it was pushed back until "at least 2020."
Margot James, the Minister of State for digital and creative industries has said she will be working with "all partners" ahead of making an announcement.
According to the latest quarterly figures from Rajar, 63.7% of adults over 15 own a DAB set. The share of all radio listening through a digital platform has risen to 50.9% (47.2% Q1 2017).
Of this, 36.8% is through DAB radios, 9.3% via online or an app and 4.8% through a digital television.
Bauer Media was above the average, with 61% of its listeners tuning in via a digital device.
Regionally, it saw year on year growth for Viking FM (up 18%) and Hallam FM (up 11%)
"What a day for UK radio! We are so proud to be leading the UK radio industry with 61% listening via a digital device. It's clear from today's results our expert knowledge in both content and audience insight are paying off. We understand the vital role that our much-loved brands play in enriching the listening experience for UK consumers," stated Dee Ford, group managing director radio, Bauer Media.
"As such, we're committed to even more investment to give our listeners what they want – like fresh new talent and launching new radio brands. On June 4th we launch our new national radio station, Hits Radio, the only national commercial radio station to broadcast out of Manchester to the UK, with significant investment in talent. Gethin Jones, Gemma Atkinson and Dave Vitty will be hosting Breakfast and Sarah-Jane Crawford will entertain listeners in the evening show. And not only that, on this day Dave Berry moves from Absolute Radio's Home Time show to Breakfast."
As previously announced, Key 103, which has been losing ground against rival, Capital in Manchester, is to be absorbed into the Hits Radio brand. While almost wholly networked, there will be a local version, Hits Radio Manchester.
Staying in the North West, BBC Radio 5 live saw its reach dip to 5.14m (5.45m Q1 2017).
However, BBC Radio Manchester continued its growth, up to 230k listeners, against 218k this tim last year.
"It's great to see the hard work of everybody at Radio Manchester paying off with an increase in our listening figures. It's especially lovely to see the success of our mid-morning show with local legend Mike Sweeney who has recorded his highest audience numbers since the end of 2016," said Kate Squire, managing editor of Radio Manchester.
"Radio Manchester is all about the people who live here, their connection to our presenters, great music and having fun. I'm so proud of everything the team has achieved here as we look to build an even bigger audience."
BBC Radio Sheffield has also seen increases, up to 267k (206k), while Radio York is up to 109k in terms of weekly reach.
However, the figures are not so easy reading at BBC Radio Lancashire, which saw its reach fall to 146k, that's against 190k this time last year.