31 May 2018
ITV films Bear Grylls special in the Lake District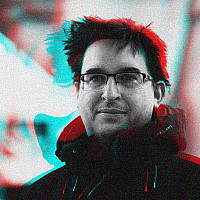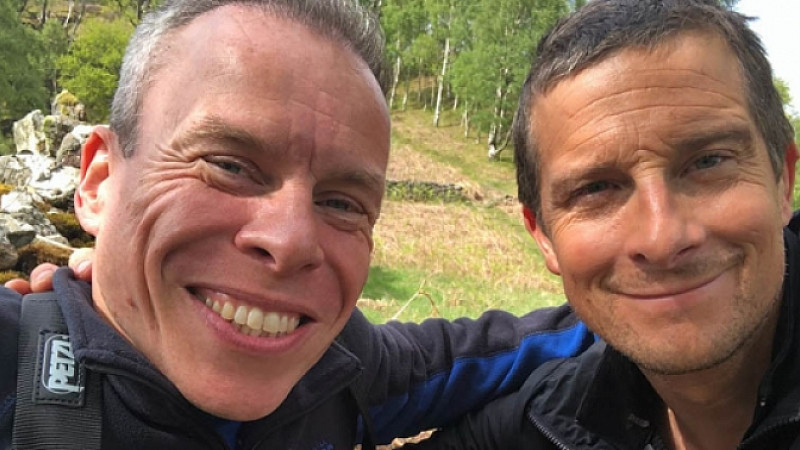 Adventurer Bear Grylls and actor Warwick Davies have teamed up for a one-off special for ITV.
Bear's Mission with Warwick Davies will see the pair spend two days journeying through the Lake District.
Following on from his two previous specials with Anthony Joshua and Rob Brydon, this episode will continue the Mission brand for ITV.
Harry Potter star Davies will travel off the beaten track through the UNESCO World Heritage Site, tackling the obstacles of the wilderness with seasoned adventurer Grylls.
"Warwick is a thrill-seeking adventurer at heart and threw himself, quite literally, into everything Bear had planned," said executive producer David Harrison
"This journey was such a special one for me. Warwick smashed through so many of the stereotypes of who can adventure and what people can do! He is an inspiration to so many and I am so proud of what he achieved on this journey," added Bear Grylls.
Bear's Mission is produced by Bear Grylls Ventures/Electus/betty for ITV. The executive producer is David Harrison and the director is Nick O'Meally.