11 April 2018
Stonesoup creates sun and sea inspired titles for BBC Commonwealth Games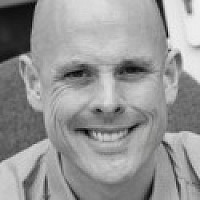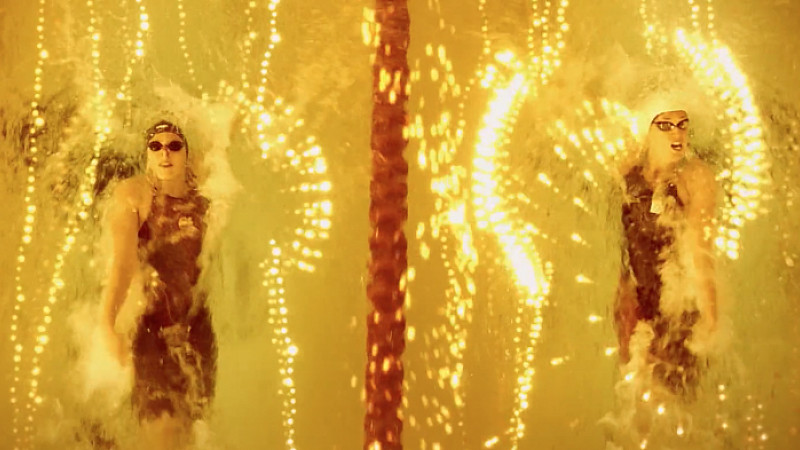 Manchester's Stonesoup VFX has created the titles for the BBC's coverage of the Commonwealth Games using a theme of sun and sea.
The Games are being held in Australia's Gold Coast - a surfing capital with an average of 300 days of sunshine a year. Stonesoup created a sequence featuring rotoscoped Athletes dancing, spinning and running amongst golden streams of particles representing the "fluidity of waves and the aurora's of the Australian sun". 
Creative Director JP Hersey said: "The Commonwealth Games are known as the friendly Games, so we wanted to create something positive and uplifting but also very beautiful."
Animation Director Sean Cosgrave added: "It was a mind-focusing schedule - approximately four weeks from concept to deliver - but we relished the challenge." 
Stonesoup VFX also created the Wimbledon 2017 Titles for BBC Sport. The Commonwealth Games titles were created in 3DS Max and composited in Fusion with sound design by Core Post. 
The Commonwealth Games run to April 15th and the BBC will be presenting more than 200 hours of coverage in total.