26 April 2018
Sir Elton John to appear on CBeebies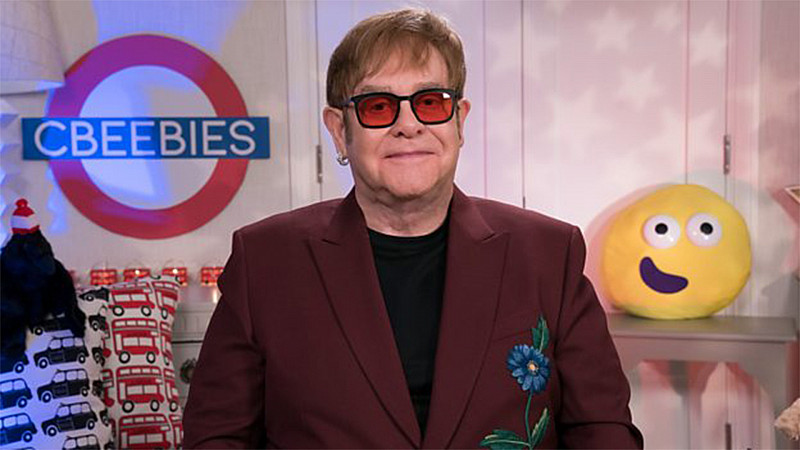 Sir Elton John is the latest high profile celebrity to star in CBeebies' Bedtime Story.
He follows Dolly Parton, Tim Peake, Tom Hardy, Chris Evans (the actor) and David Tennant.
"Family is always really important to me, no less so this year, where they have been supporting me on my Farewell Tour launch and working on the movie Sherlock Gnomes," he said.
"I now get to read a Bedtime Story to families all over the UK on CBeebies. It was a great day and I hope you enjoy it."
Sir Elton will be reading from The Dog Detectives: Lost in London by Fin and Zoa on Thursday, May 3rd.