19 April 2018
Michael Rosen to deliver keynote at Children's Media Conference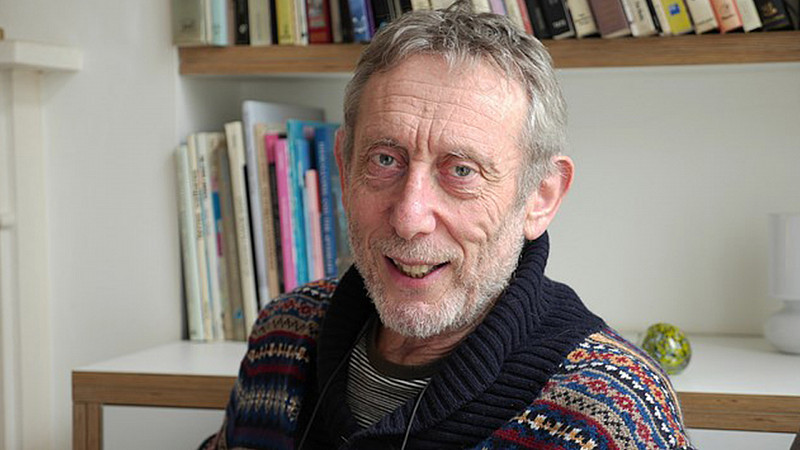 Former Children's Laureate, Michael Rosen, will be delivering the opening keynote at this year's Children's Media Conference in Sheffield.
The novelist, poet, broadcaster and columnist has recently become a YouTube sensation, with more than 220k subscribers and over 40m views of his content.
"Michael epitomises the ethos of The CMC. Not only is he dedicated to creativity for, and by, children, he both embraces and challenges the new digital era which encapsulates, envelops and forms young people. At CMC we'll be asking 'What's Next?' for Michael Rosen. We can be sure of an entertaining and thought provoking reply," said Greg Childs, editorial director at CMC.
Rosen will champion creativity and imagination in the face of "data-driven education" during the speech:
"I'm riding the crest of the digital wave, I thought. Only to discover that what I was riding was a tiger: a tiger with an insatiable appetite and an audience only too eager to be eaten.  We want tigers to roam free.  Of course we do.  But that doesn't mean we'd give our children to one.  So what do we do?"
The CMC is now in its 15th year and will take place between 3 and 5 July.