26 April 2018
Liam Neeson film supported by North East investment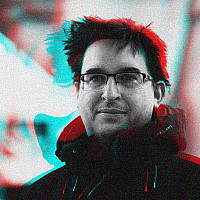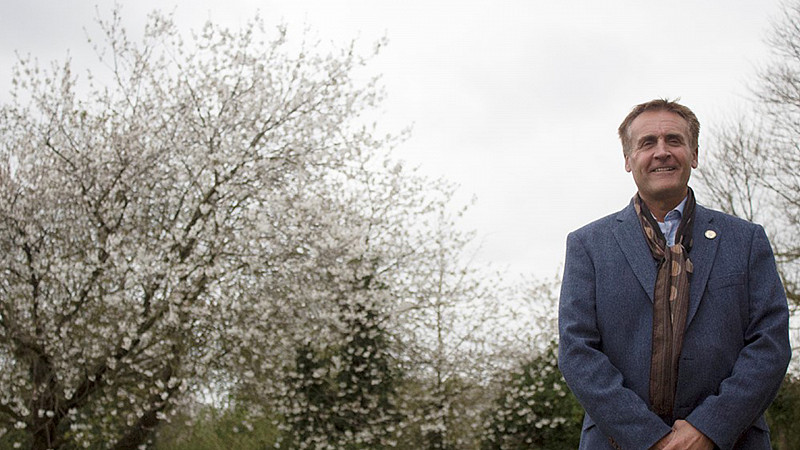 A North East investment firm has helped fund new Liam Neeson movie, Normal People.
Invest Northern Counties is managed by Christopher Reynolds (pictured) and became a junior partner in the production.
They are hoping that as a result 200 jobs will be created.
"This is a very exciting project for the UK film industry and I'm delighted to be bringing North East investment into it," said Reynolds.
"I am passionate about the film industry and what it can do to boost the region. I feel we have a duty to promote it positively. My clients share this passion, so I am keen to use the funds available to shout about and create jobs in the North East."
A former banker, he created Invest Northern Counties as a film investment vehicle and says it now manages a portfolio of more than £64m assets from 56 high net worth investors.