06 April 2018
James Bond stuntman lands at The Sharp Project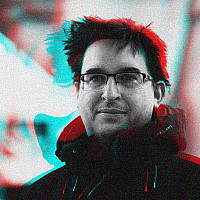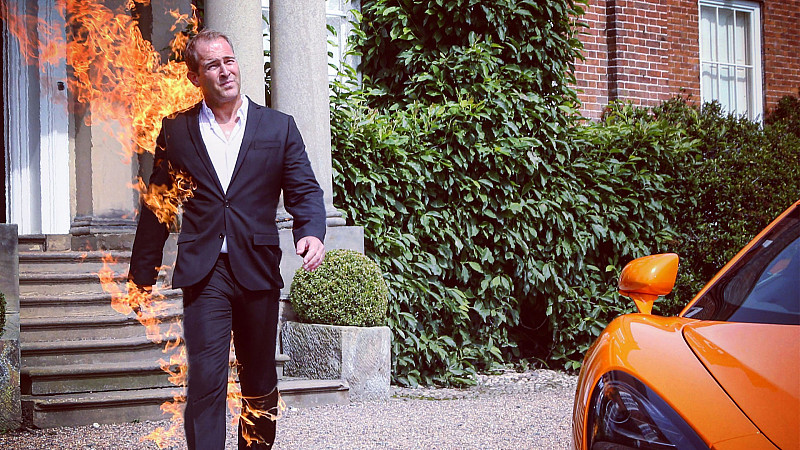 A stuntman, who's appeared in Skyfall, Star Wars and Harry Potter, is relocating his business to The Sharp Project.
Justin Pearson has been working as a stunt performer for more than 20 years and has made the move to the North West due to growing demand in the region.
"It's a great opportunity for me to be based at The Sharp Project. To be amidst the buzz of production in the North West is exciting. I'm looking forward to getting to know the tenants here and work on potential future collaborations," he said.
Justin Pearson Stunts offer stunt services, including stunt doubles, coordination and equipment.
"We work with TV and film production companies on a daily basis, so to have niche and unique production offering such as Justin's is a great asset to The Sharp Project. He's a great fit and we're excited to add another creative tenant to our community," added Rob Page, commercial director of The Sharp Project.