27 April 2018
Channel 5 commissioners to "nurture" regional indies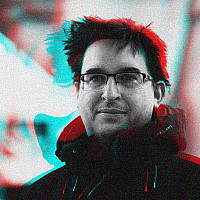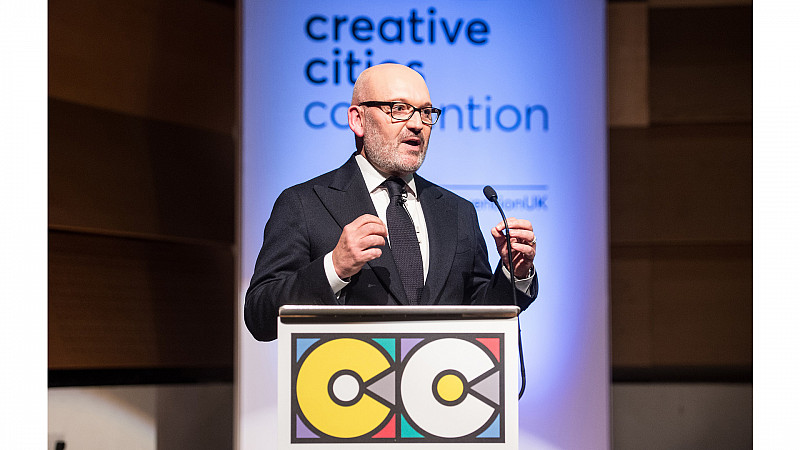 Channel 5's director of programmes has announced plans to support regional indies.
Ben Frow has asked each of his commissioning editors to list 2 indies each that they will "nurture and work alongside."
He wants them to replicate the success of Daisybeck Studios, the Leeds firm behind The Yorkshire Vet.
With 8 commissioning editors, that could mean support for up to 16 production companies.
Speaking at the Creative Cities Convention in Leeds, he said he would put forward the proposition in his annual budget next month.
The move would be financed because Big Brother won't be returning in its current form.