16 April 2018
Channel 4 launches tender process for 2020 Tokyo Paralympics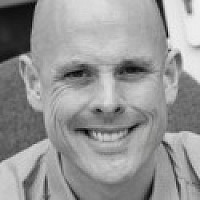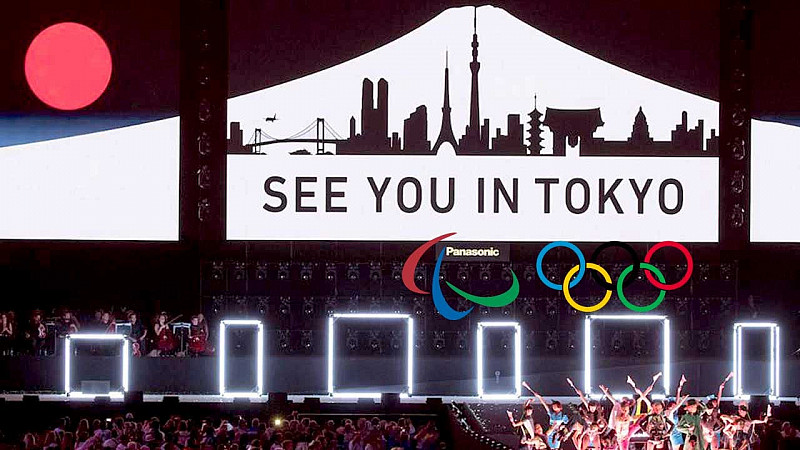 Channel 4 has launched the tender process for coverage of the 2020 Summer Paralympics in Tokyo.
Independent production companies are being invited to pitch for the contract to produce the broadcaster's coverage of the Games. Sunset + Vine produced the 2016 Paralympics in Rio, while Whisper took over for the recent Winter Olympics in PyeongChang.
Coverage of the Rio Paralympics was the most ambitious outside broadcast in Channel 4 history, with more than 700 hours of live coverage across platforms, including the Last Leg live from Rio every evening. 
The OB also had the largest-ever team of disabled presenters on UK television, as well as 20 disabled production staff funded by Channel 4. Pitches for the Tokyo Paralympics will be encouraged to "build on the ambition, scale and innovation of the Rio coverage".
Channel 4 Head of Entertainment and Live Events, Ed Havard, said: "The Rio Paralympics was one of the most ambitious live broadcasts in Channel 4's history, fusing entertainment and sport to produce record-breaking coverage.
"We're excited about proposals on how we can build on this success in Tokyo and take coverage of Paralympic sport to a new level."
The Paralympics is commissioned by the newly-appointed Head of Sport, Stephen Lyle, Commissioning Executive for Events Antonia Howard Taylor, and Havard.