13 April 2018
Channel 4 CEO to speak at Creative Cities Convention in Leeds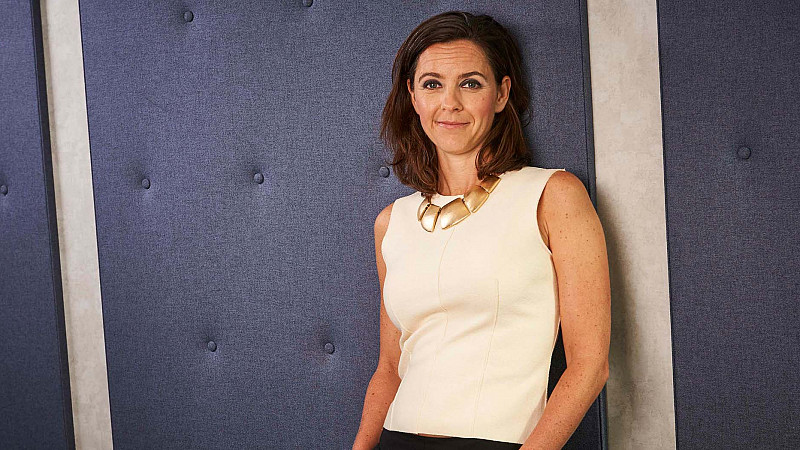 The new chief executive of Channel 4 will be speaking at the inaugural Creative Cities Convention, later this month.
It comes following Alex Mahon's announcement that the broadcaster will be moving hundreds of jobs out of London.
Taking place at Leeds College of Music, and funded by BBC, Channel 4, ITV, Channel 5 and PACT, it will be hosted by journalist, Kirsty Wark.
The line-up also includes ITV chair Sir Peter Bazalgette; BBC director of content, Charlotte Moore; and Channel 5 director of programmes, Ben Frow.
In addition to the speeches, there will be workshops and events held by Kay Mellor (Girlfriends, Love, Lies and Records, The Syndicate); Lisa Holdsworth (New Tricks, Midsomer Murders, Ackley Bridge); Anita Rani (The One Show, Countryfile) and Endemol Shine CCO Peter Salmon.
Discussion topics will be held around gender equality and social mobility.
"At a time when our industry is in the spotlight for its lack of diversity, regional imbalance and gender inequality, it is imperative that we create a forum for these issues to be confronted and solutions sought," said Ruth Pitt director of the Creative Cities Convention.
"It's clear from the fantastic line-up of backers and industry leaders we've secured that there's a genuine appetite for working out how we can be more inclusive off screen and more representative of audiences on screen. But producers across the UK also want to know how the industry can create a climate for global creative growth."
The event takes place on 25th and 26th April.