20 April 2018
Broadcast deals drive record Premier League revenues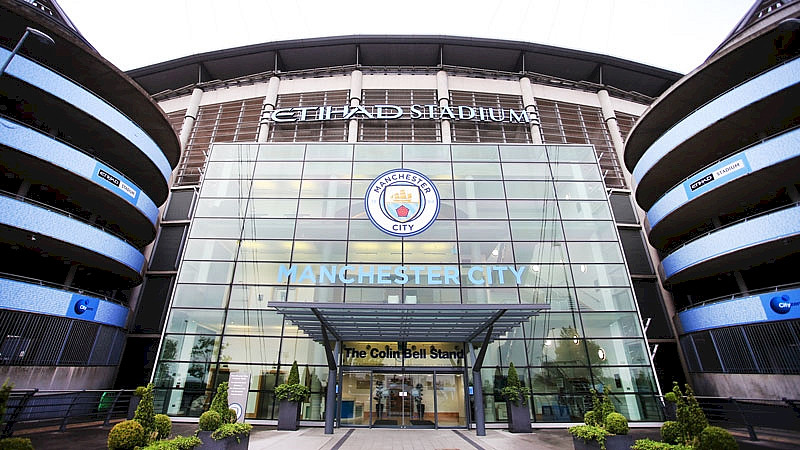 A new report shows that Premier League clubs had record profits and revenues last season, mainly due to enhanced broadcast deals.
The combined revenue across all top flight clubs was £4.5bn, reflecting the £5.13bn that Sky and BT paid for the 2016-2019 broadcast rights.
The figures from Deloitte also show that collectively Premier League clubs were in profit (£500m), compared to a pre-tax loss the previous year.
Dan Jones, head of Deloitte's Sports Business Group believes that this growth could continue, despite the drop in domestic broadcast income for 2019-22 (£4.46bn):
"Despite the lack of growth in domestic broadcast deals announced to date, we still expect to see overall revenue growth in the coming seasons, and if this is complemented with prudent cost control, we expect that pre-tax profits will be achieved for the foreseeable future."