05 April 2018
Big radio names join Nations and Regions Media line up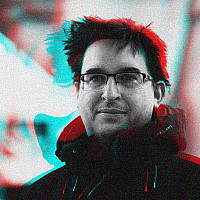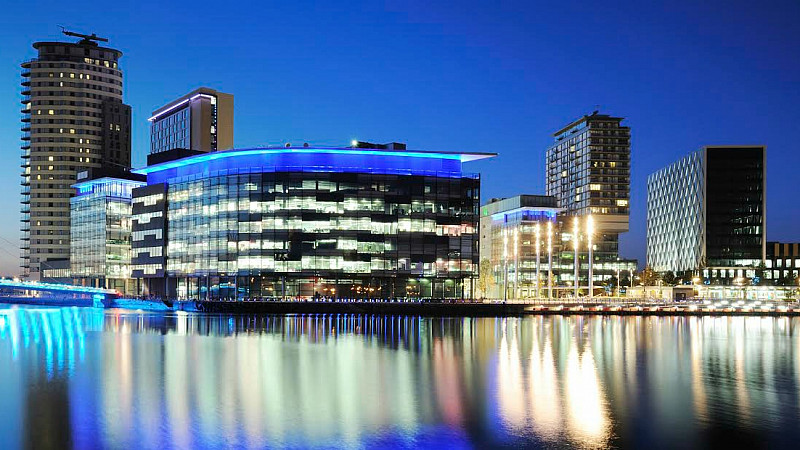 Organisers of the Nations and Regions Media Conference have announced some of the speakers.
Presented by Radio 1's Katie Thistleton and Jordan North, this year's event will feature sessions on everything from radio comedy to children's audio and science broadcasting.
Former commercial radio executive, David Lloyd, will be in discussion with Bauer City 2 presenter, Andy Crane, about the future of local commercial radio. They'll be joined by Kate Cocker, the former content controller at Key 103 and Tony Mckenzie, controller of content at Pulse in Bradford. 
BBC 5 Live's Sam Walker will chair a session called, Original Online: Is it Time for an Audio Netflix?. Panelists will include Chris Warburton, Alex Jungius, strategic director of Leeds based indie This is Distorted and Ashley Byrne, creative director of Manchester indie MIM.
There is also a special focus on engaging children in listening to audio, with a session featuring John Leagas, executive producer from CBeebies Radio in Manchester and Gregory Watson, Co-Founder of UK children's radio station FunKids.
"Radio has proved itself to be the most robust and dynamic medium, evolving from a box with dials to an app on your smartphone, and now the new innovation of voice activation is leading the way!" said Nations and Regions Media Conference director, Beth Hewitt.
"As technology continues to advance, the future looks brighter than ever for radio – particularly for broadcasters outside London. This year, the Nations And Regions Media Conference, always an important date in the diaries of those working in the industry, will provide some fascinating insights into where we can expect radio to go next."