14 March 2018
Sky Sports suspends Carragher for rest of season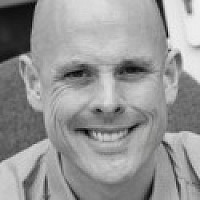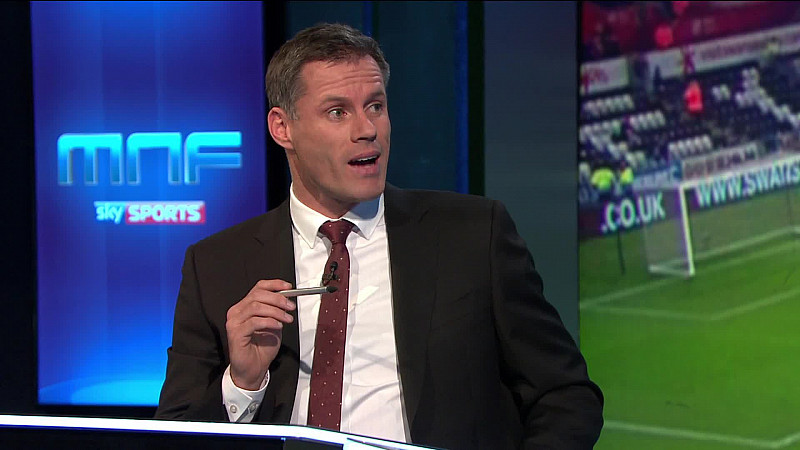 Aanalyst Jamie Carragher has been suspended by Sky Sports for the remainder of the football season after being filmed spitting towards a 14-year-old girl at the weekend.
The Mirror published mobile phone footage of the former Liverpool and England defender spitting towards the open window of a car following Manchester United's 2-1 win over Liverpool on Saturday.
Sky summoned him to a meeting on Monday and the pundit was suspended from the evening's coverage of Stoke v Manchester City. Now that has been extended to the end of the season.
A Sky Sports spokesman said: "Following an internal review, Sky has suspended Jamie Carragher for the remainder of the football season.
"Jamie has taken full responsibility for what has happened and we will ensure he gets the help he needs to guarantee something like this never happens again. Before the start of the next season we will sit down with Jamie to discuss whether he is ready to return to his role."
The former Liverpool star has described his actions as "a moment of madness". He called the family on Sunday to apologise and said his "biggest regret was that a young girl was caught up in the middle of the altercation".
"It felt like an out of body experience - a moment of madness for four or five seconds," he said. "If someone had done what I had done on the pitch I would vilify them".
In the video, the 40-year-old pundit could be seen driving his black SUV as a Manchester United fan spots him and beeps his horn. The other driver said: "There's Jamie's Carragher there, look. 2-1, 2-1, unlucky Jamie lad, 2-1 lad."
At that point Carragher winds his window down and spits towards the car. The 14-year-old daughter of the Manchester United fan, who was sitting in the front passenger seat of the other car, can be heard saying she was hit in the face by the spit.
Carragher has been a pundit for Sky since retiring from playing in 2013.