09 March 2018
Reaction to Channel 4's Nations and Regions announcement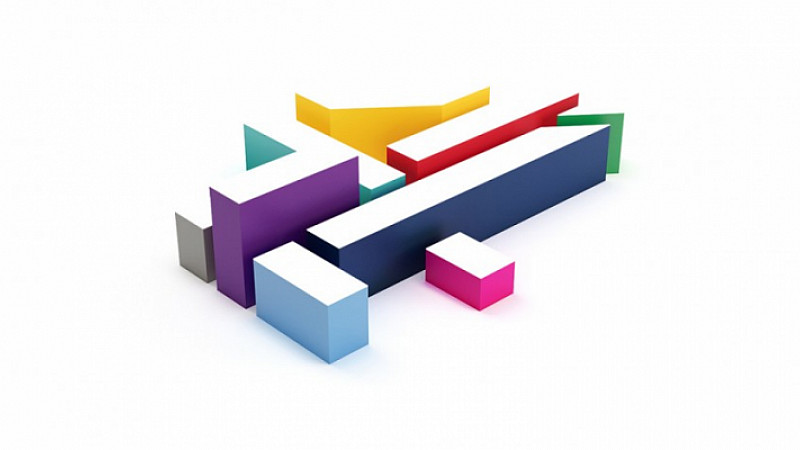 There has been a fairly warm reaction to Channel 4's decision to invest more in the Nations and Regions and open 3 regional "hubs."
However, Creative England said they were "disappointed" that it wasn't a "wholesale move."
You can read the announcement here.
Caroline Norbury, CEO, Creative England
"Creative England welcomes Alex Mahon's announcement this afternoon that Channel 4 will dramatically increase its physical presence and commissioning spend in the nations and regions. 
"To genuinely reflect the UK's diverse communities, Channel 4 needs to be truly embedded in our nations and regions. Today's announcement is affirmation that Channel 4 remains committed to finding new talent, and we look forward to working with them and creative clusters across the country to make the most of this step change. 
"It is disappointing, however, that they have stopped short of a wholesale move, as recommended by the Government commissioned study, that demonstrated such a move would create 7,500 extra jobs and have a  transformative impact on the UK¹s broadcasting landscape."
Matt Hancock, DCMS Secretary of State
"We have long been committed to Channel 4 moving out of London. I'm delighted Channel 4 have decided, under the strong new leadership of Alex Mahon, to establish the new national HQ outside of London, with 300 jobs, including key creative decision makers, to be based in the regions, rising over time. 
I know that many parts of the UK will be excited to pitch to be the new home of C4. We want all parts of Britain to benefit from our amazing creative industries, and C4's leadership with a new national HQ outside of London is an important part of building a Britain that works for everyone."
Roger Marsh OBE, Chair of Leeds City Region Enterprise Partnership (LEP)
"We welcome the further clarity over the next steps in the discussion over the future location of Channel 4's operations.
"We will continue to make the case that relocating a significant proportion of Channel 4's operations to the Leeds City Region would be a spark of opportunity for our young, creative and digital talent and the response to our #4Sparks campaign has shown the strength of support for such a move.
"We have engaged in productive discussions with Channel 4 over its future requirements and look forward to having the opportunity to take this forward positively for all."