14 March 2018
BBC Sport to broadcast badminton showpiece until 2021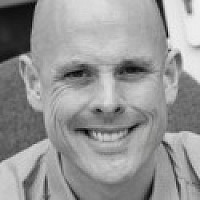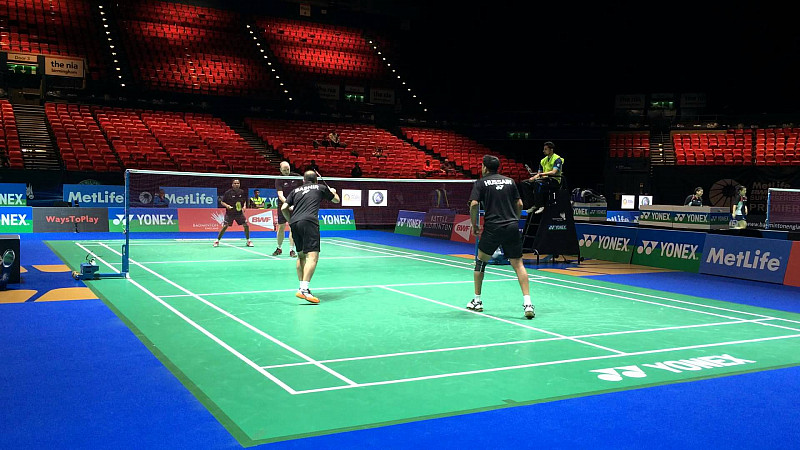 BBC Sport has signed a four-year deal to broadcast badminton showpiece the All England Open Championships live on its digital channels.
Sports producer and distributor Sunset+Vine has brokered the deal with the BBC. The BBC offered coverage of badminton for the first time in 10 years last March by showing the 2017 Championships via its website and red button service. 
Meanwhile, Sunset+Vine has extended its production contract for the tournament to 2021 as well. The company first host broadcasted the All England Open Championships back in 2000.
Adrian Christy, chief executive of Badminton England, said: "The Yonex All England Open Badminton Championships is the oldest and most prestigious badminton event in the world and the presentation of the Championships to a global audience reach of 250 million people, deserves the highest quality production."
This year's Championships will be held at Birmingham Arena from March 14 to 18.