16 March 2018
Aides stop me wearing trackie, Corbyn tells CBBC blogger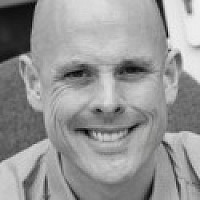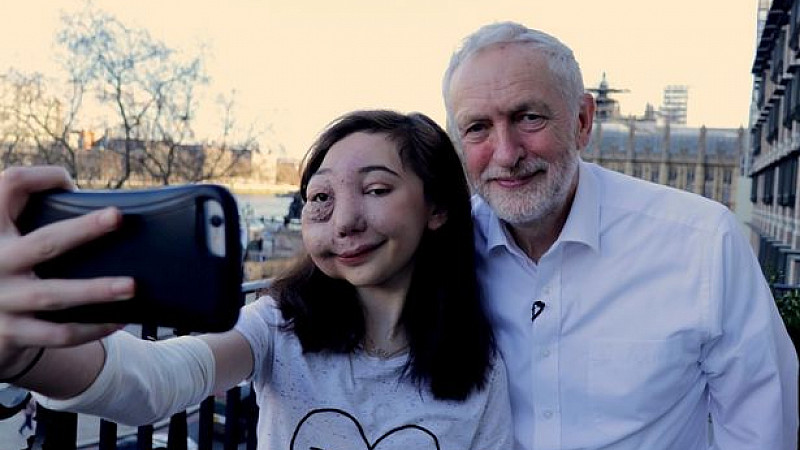 Labour leader Jeremy Corbyn has told teenaged vlogger Nikki Lilly his advisers don't let him go out in his tracksuit in the latest episode of her 'meets' series for CBBC.
Manchester's Blakeway North has produced 20 short films in which she bakes for her guests and interviews them about their lives.  Lilly, who has a debilitating and rare medical condition called AVM, has already met Prime Minister Theresa May.
She visited Corbyn in his office in the House of Commons and brought him a selection of scones she had baked.
He said: "When I go home every night, I put my tracksuit on. I feel very comfortable in it. You can do anything in a track suit. You can go out, it's great, although people round here make me stop going out in it.
"They say, 'if you are the leader of the Labour party, you can't go out in your trackie'!"
The Labour leader also talked to the 13-year-old about his own teenage years, confessing that he struggled as a youngster.
He said: "I was like most teenagers – a bit uncertain, a bit confused, and I always felt everyone else is having fun somewhere else. Everyone else is doing really well but not me."
In the last few years, Lilly has won CBBC's Junior Bake-Off, a Pride of Britain Award and won an award for her My Life documentary on the BBC. Her other interviewees have included David Walliams, Nicole Scherzinger, Claudia Winkleman and Dev Griffin.