08 February 2018
dock10 receives cybersecurity award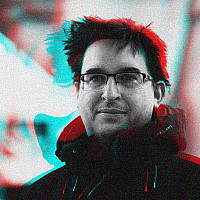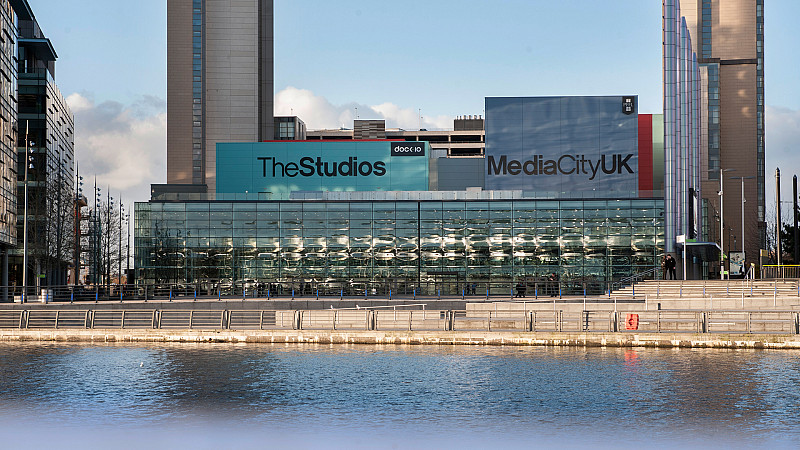 dock10 at MediaCityUK is leading the way in media cybersecurity, with a commendation from the Digital Production Partnership (DPP).
The facility has received the "Committed to Security Mark", which means that it's met stringent security standards. It's one of only 6 companies to make the grade in both broadcast and production environments.
"We work for national broadcasters who are under growing threat of cyberattack, an issue we take very seriously," said Paul Clennell, CTO at dock10.
"The Committed to Security Mark confirms that all our systems, practices and procedures are secure, and that all of the content and assets our clients entrust to us are as safe as possible."
Mark Harrison, managing director of DPP added: 
"We are delighted that dock10 is helping to lead the industry on this important issue in both the broadcast and production environments. We look forward to seeing a growing community of media companies following their example as the industry moves towards fully digital, internet-enabled content creation and distribution."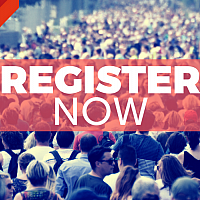 Register now for Prolific North Live
The biggest marketing expo outside London takes place in Manchester on February 28th and March 1st