26 January 2018
Radio 5 live's Nicky Campbell agrees to pay cut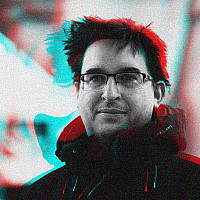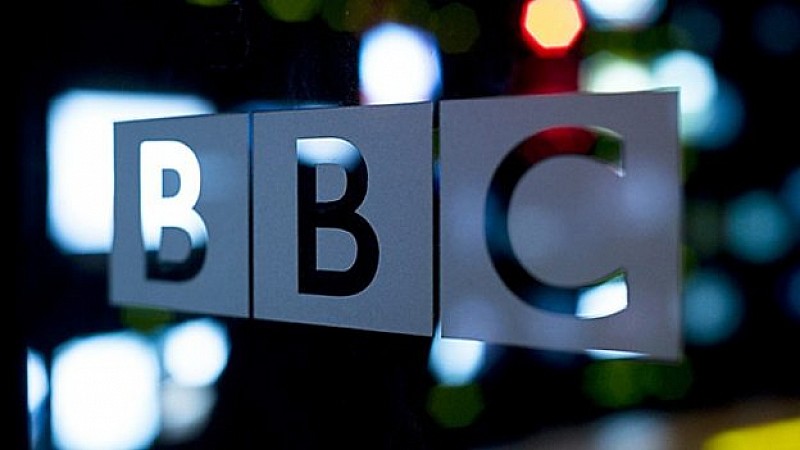 BBC Radio 5 live's Nicky Campbell is one of 6 BBC presenters to agree to a pay cut.
It comes following Carrie Grace's resignation as BBC China editor in January. In an open letter she accused the corporation of having a "secretive and illegal pay culture."
Since then the BBC has held talks with male presenters about taking a salary cut. Today, it's been revealed that 6 of those are Campbell, Huw Edwards, Jon Sopel, Jeremy Vine, Nick Robinson and John Humphrys.
"We are very grateful to Huw Edwards, Nicky Campbell, John Humphrys, Jon Sopel, Nick Robinson and Jeremy Vine, who have agreed that their pay will now be reduced," said the BBC in a statement.
"These are great journalists and presenters, who have a real connection with the audience. We are proud to have them working at the BBC.  The final details of some of these changes are still being discussed, and there are further conversations that the BBC will have with others in due course."
Jeremy Vine is the highest earning of those taking cuts, he's on between £700k and £749k. In the recently released list of BBC salaries, he is fourth, behind Chris Evans, Gary Lineker and Graham Norton.
Today host, Humphrys is fifth and the BBC's highest paid news broadcaster, earning between £600k and £649k. Next highest is Edwards, in the £550k-599k bracket. Campbell is on between between £400k-449k, the same as Stephen Nolan, Andrew Marr and Alex Jones.
Robinson earns between £250k and £299k, the same amount as George Alagiah. Jon Sopel is paid between £200k-249k and is on a parr with Alan Yentob, Gary Barlow, David Jason, Peter Capaldi, John Inverdale and Jools Holaland.
The highest paid woman is Claudia Winkleman on £450k-£499k, with Victoria Derbyshire, Mishal Husain and Laura Kuenssberg in the £200k-249k bracket.
An independent audit into BBC pay and quality will be published next week.