11 January 2018
Global to rebrand The Bay and Lakeland Radio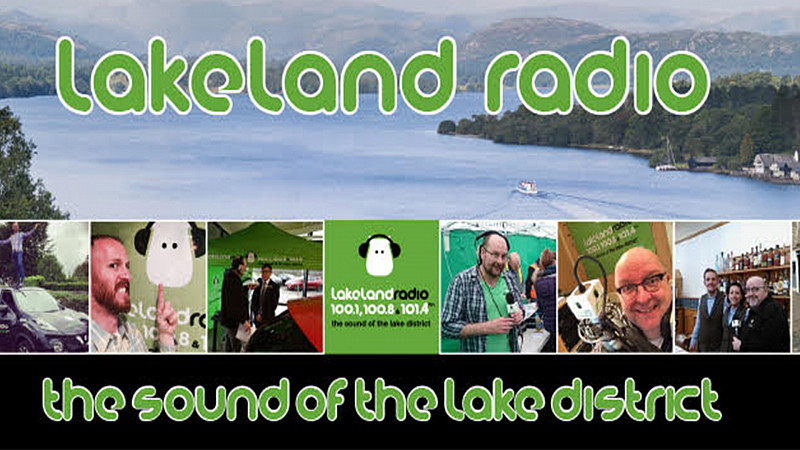 Global Radio has revealed plans to introduce its Smooth and Heart Radio brands into North Lancashire and Cumbria.
It comes following its acquisition of The Bay and Lakeland Radio from CN Group in November last year.
From March, Lancaster's The Bay will join the Heart network, while Kendal-based Lakeland Radio will become part of Smooth.
"This is an exciting moment for Global as we continue to grow our coverage across the UK and continue our successful strategy of national brands delivered locally," stated Ashley Tabor OBE, founder & executive president of Global. 
"We've wanted to introduce Heart and Smooth to more listeners across the North West for some time and so it's fantastic we're able to do this in 2018."
Global stated that the move was part of a long held strategy of "national brands delivered locally."
Across the country, Heart's 23 local stations reach 9.5m listeners, while 5.7m tune into Smooth's seven stations.