11 January 2018
Dreamscope TV acquires Bolton production company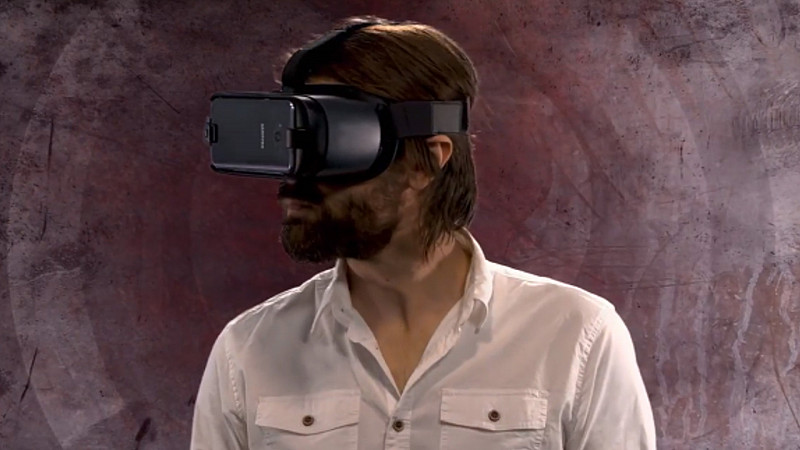 C22 Media in Bolton has been acquired by Manchester's Dreamscope TV for an undisclosed sum.
Dreamscope, which is based out of Old Granada Studios, said that the move enabled them to enhance the "videography side of the business." This would enable its own team to concentrate on its own "tech-heavy Visual Experience" offering.
"We appreciate that for some clients, a point and shoot film is all they need and so it was important to us that we provide these clients a quality bespoke solution whilst we invest in our more visually creative projects, this is where Noel and the videography team come in!" explained managing director, Darren Hutchinson. 
Noel Crook was director of C22 Media and now joins Dreamscope as head of its videography department.
"I have closely collaborated on client projects with Dreamscope in the past and cannot think of a better, more professional, creative company to become a part of," he said.
Creative project manager, Louise Jones added:
"Having a separate videography department to manage some of the smaller projects that don't perhaps require as much direction, crew or technology means that Dreamscope can continue to nurture clients across all budgets whilst concentrating on some of the more advanced tech projects under our flagship 'Visual Experience Specialists™' banner.'"
Those 'visual experiences' include 360, virtual and augmented reality, animation and installations.