22 January 2018
BBC English regions to join forces with other Nations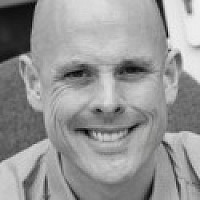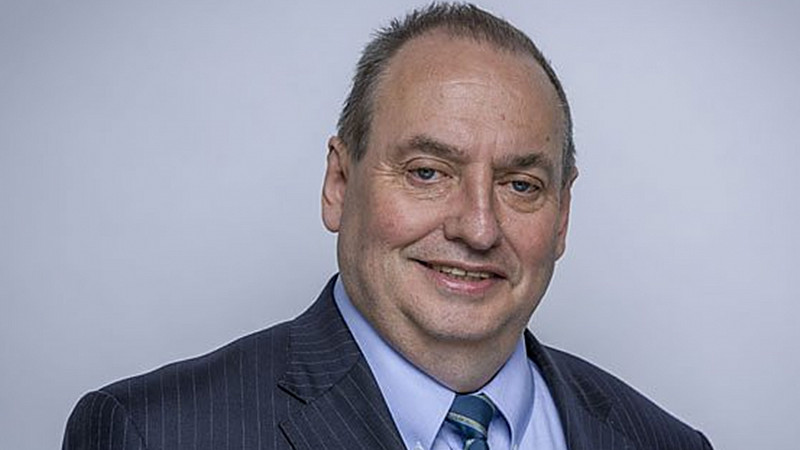 BBC English Regions is to move out of the News Division and into Nations and Regions as the Corporation seeks to enhance its offer to communities.
Ken MacQuarrie, the Director of Nations and Regions (above), will now take charge of English regions as well. Director General Tony Hall said the move was "really good news for teams, and for audiences, in our nations and regions". 
He added: "From April, our teams in England will join forces with colleagues in the Nations - and they'll be led by Kenny. There's one simple ambition behind the move - I want this talented group of staff to work together to shape what we do for communities across England, Wales, Northern Ireland and Scotland. 
"That's an exciting prospect. I hope today's announcement signals to all of you the value we place on what you do. 
"It's going to help us develop our content and investments for the whole of the UK.  It also means we can really start to re-invent local radio in England - and we'll be appointing a single editorial head to lead those changes. Kenny will tell you more as we develop our plans in the coming weeks. It's also going to enable us to collaborate more effectively across divisions."
A new single editorial head to lead the changes is to be announced in the near future.