13 December 2017
'The A Word' writer to host free bootcamp on drama production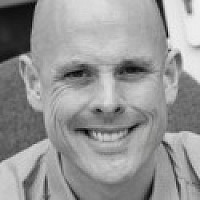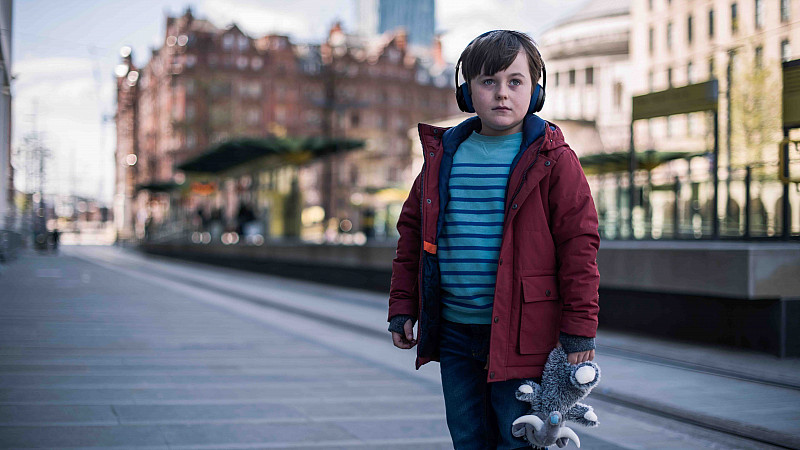 BBC One drama The A Word, Space Studios Manchester, SharpFutures and Creative Skillset are working together to produce a free training boot camp in high-end television drama in January.
Peter Bowker, writer of The A Word, which follows the lives of the family of a boy with autism, will be offering insight into drama production alongside members from the production's Hair & Make-up, Costume, Locations, Sound and Post Production teams.  
He said: "We are looking forward to working with SharpFutures and Space Studios again exploring further the stories behind the scripts. Having access to talent and facilities in Manchester really helped shape The A Word and ultimately contributed to its success.  
"We want to ensure that this pattern continues and finding the next generation of drama production professionals in the Manchester area is a very positive step in the right direction."
Nicky Ball, High End TV Trainee Finder Senior Manager, Creative Skillset, added: "We're delighted that the High End TV Levy Fund is supporting SharpFutures and Space Studios to develop skills and talent for the key growth area of High End television and drama production in the north. We hope that individuals interested in applying for our recently opened Trainee Finder programme, will take the opportunity also apply for this boot camp to help prepare them for a career in the industry."
The boot camp is supported by the High End TV Levy Fund, which is managed by Creative Skillset and has been working with Space Studios Manchester and social enterprise SharpFutures to make sure people living in and around the city know what opportunities exist in drama and what skills are required.  
Anyone aged over 21 with less than a year's experience in drama can apply for a free place to take part in the bootcamp here.