20 December 2017
Tony Walsh to perform new poem on BBC NW Tonight Christmas special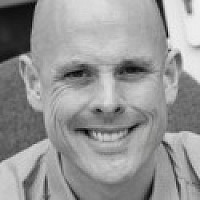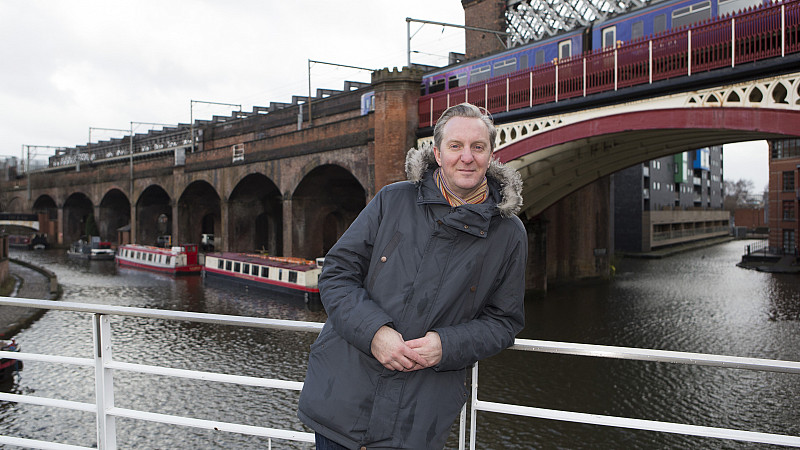 Tony Walsh will perform a new poem commissioned by BBC's North West Tonight from the top of Blackpool Tower for a Christmas special on Friday.
Up 'ere will be aired for the first time during the show.
Walsh rose to national prominence when he performed his now iconic poem, This is the Place, in the wake of the Manchester Arena bombing in May.  
He said: "Up 'ere sums up the spirit of the North West and touches on some of the big news stories of the year as well as looking forward to Christmas. 
"It captures the unique character of our region and reflects on the importance of things like sport, fashion, music, architecture and countryside as well as the diverse faces and places which make up the fabric of our community.
"It's packed with emotion of all kinds and I'm really looking forward to seeing my words come together with the team's amazing visuals. It's a real honour to have been asked to do this and I hope that people enjoy it."
Roger Johnson and Annabel Tiffin will present the Christmas broadcast live from St Ann's Church in Manchester from 6.30 to 7pm on Friday.
Walsh will perform his new poem from the top of Blackpool Tower in a short film.
There will also be a congregation and choirs, as well as a special Christmas Stars Award for Saxon Miller, who comforted a Manchester Arena bomb victim for three hours until her mum could get to her.